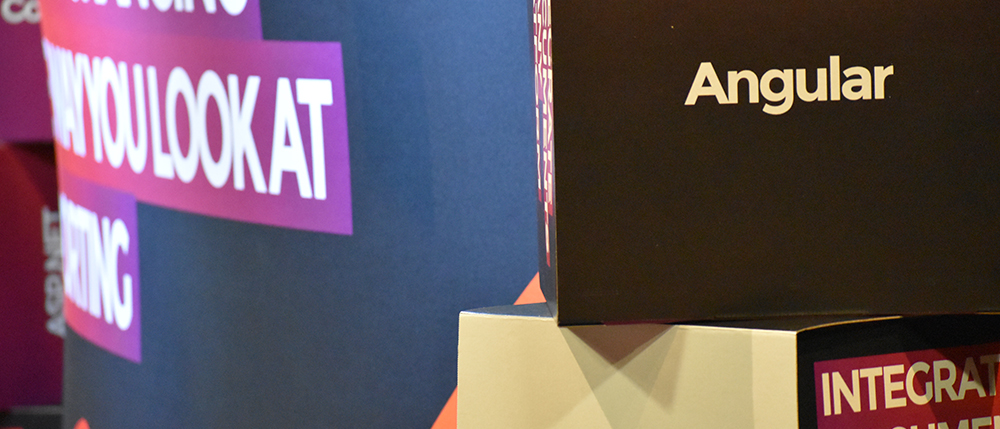 It's BASTA! time again! We will be back in Frankfurt, Germany to demo our products at BASTA! Spring 2019 (Feb 25th - Mar 1st) at the Frankfurt Marriott.
This year, we are able to unveil parts of our roadmap for 2019 at this conference. We are working on many innovative ideas and products we would like to present at our demo counters.
BASTA! Spring is a 5-day conference with workshops, sessions and special days for specific topics such as C#, agile development, cloud and web development.
If you are attending this conference, please stop by our booth and learn more about cloud based document generation, document collaboration and dynamic form creation processes in any platform.
See you in Frankfurt!