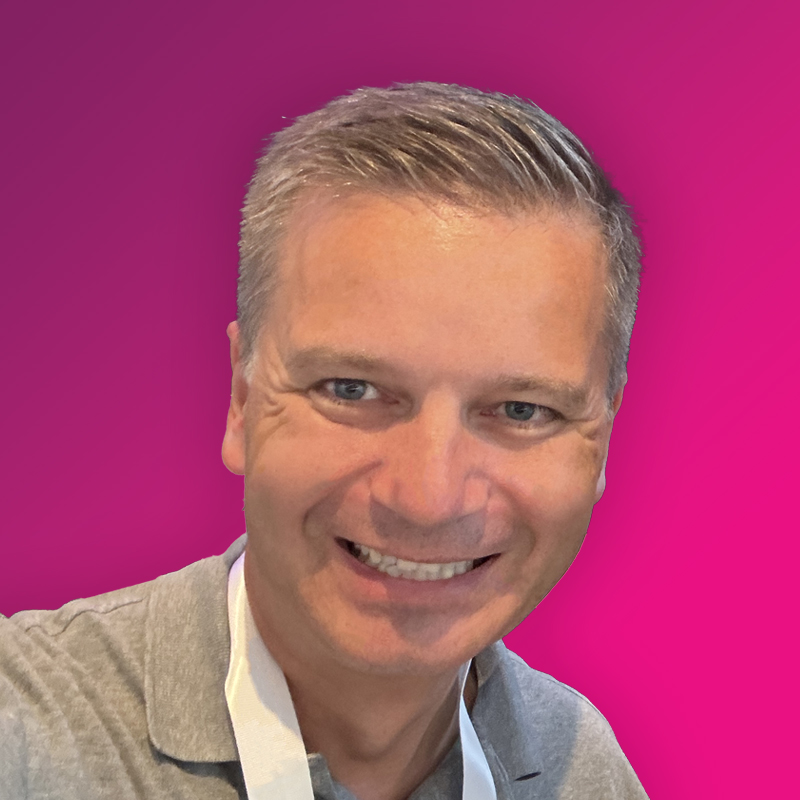 by Bjoern Meyer September 10, 2020

|

Angular Lazy Loading Material
Angular Material tabs group content into separate views where only one view can be visible at a time. Content of each tab page is lazy loaded dynamically and removed from the DOM when tabs are switched. This sample shows how to lazy load the DocumentViewer in this environment.