In 2 weeks, BASTA! Spring is coming back to the Marriott Hotel in Frankfurt, Germany. We are sponsoring this event as exhibitors since 2009 and it is always great to see so many developers coming from Germany, Austria, Switzerland and other European countries.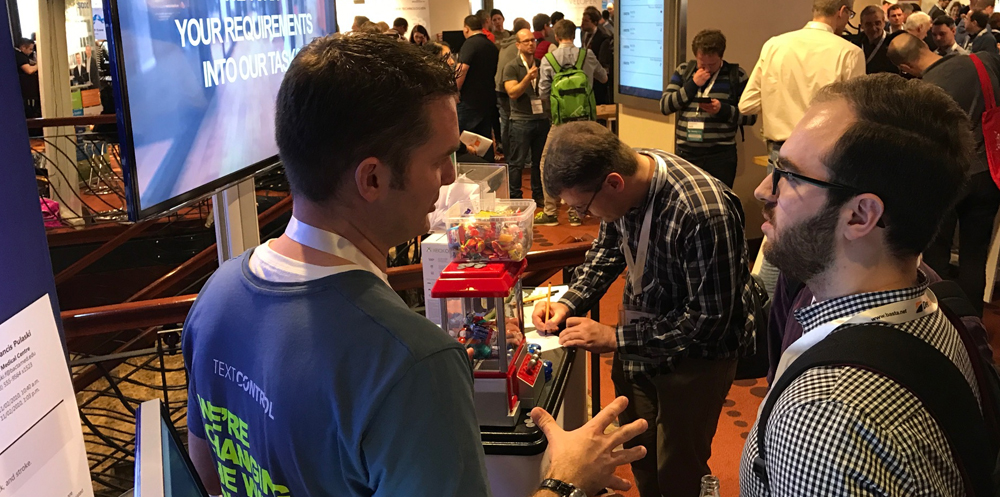 This year, we will show our latest version X15 and also unveil parts of our roadmap for 2018. Traditionally, we are raffling off an XBox One X at our booth. This year, we will have an automated raffle system which is based on our reporting Web API ReportingCloud.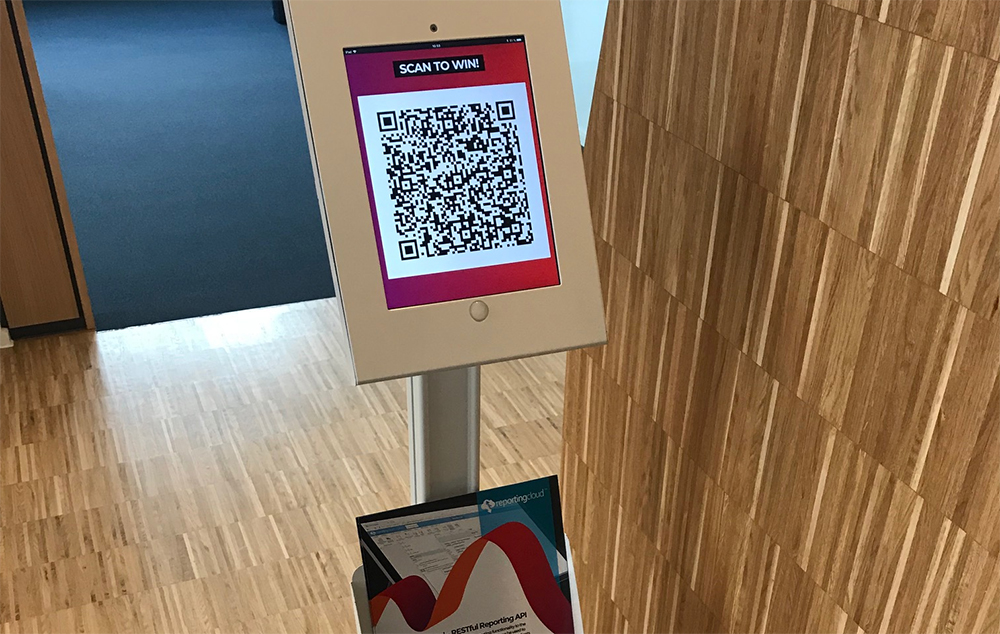 Attendees can scan the QR code with their smartphones at our booth to enter the raffle. After entering, a unique PDF ticket, generated using ReportingCloud, is sent to the attendee by e-mail. The winner is then raffled at our booth using a randomized process.
Make sure to stop by our booth and say hello. See you in Frankfurt!