Adding electronic invoicing (e-invoicing) to existing structures and processes is a smart way to adapt new requirements and business needs. Switching ERP and CRM systems is expensive and time consuming and changes or legal updates do not require a change of internal IT systems.
An in-between component layer adapts to ever-changing needs, such as legal implications, and uses existing data from ERP systems to transform the output (and input) to fulfill the requirements. Extracting the invoicing as a dedicated process layer that runs separately, but connected to your ERP system, provides a reliable and streamlined way to manage electronic invoicing. This enables businesses to keep the invoicing layer when switching ERP systems or significant changes are made to existing ERP implementations.
By implementing a separate layer, the following typical requirements can be satisfied:
Improving the Invoice Look and Feel
Create and maintain your own, MS Word-compatible templates based on your corporate design. Templates are not static or require developer resources to be modified. Easily modify and change invoice or quotation templates based on current requirements and required changes. Add more information to invoices such as QR codes for quicker payments and document validation.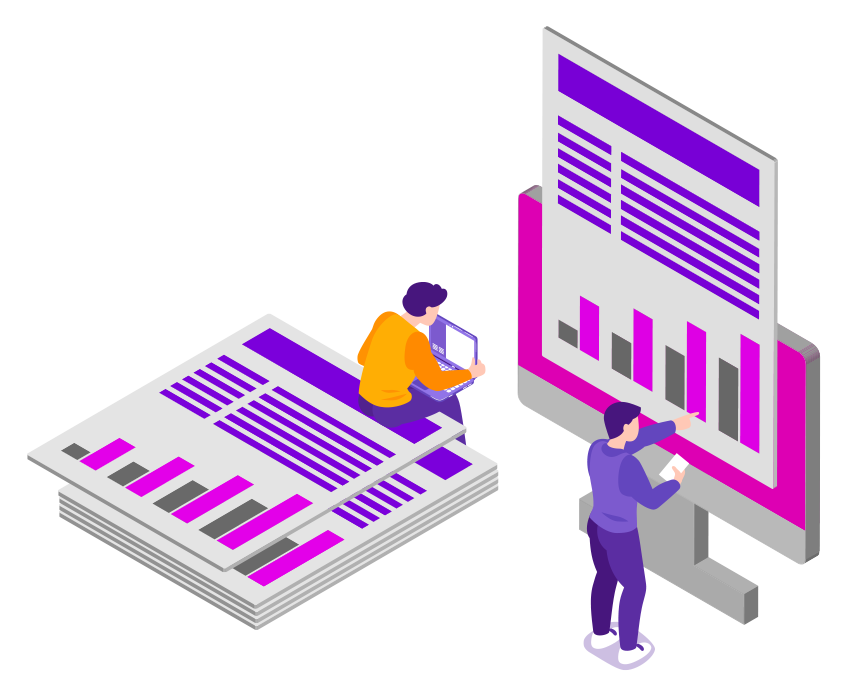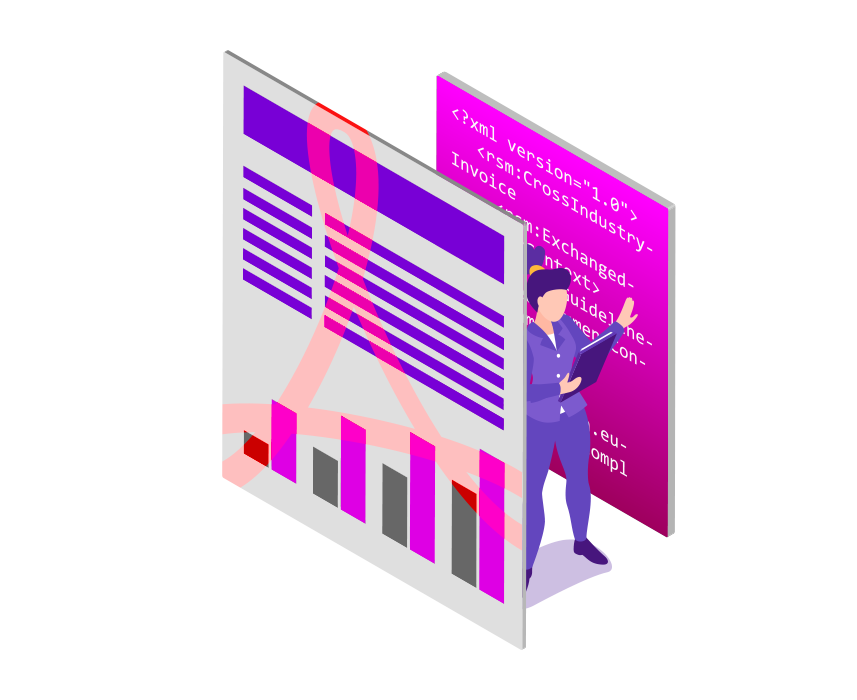 Add Machine-Readable Data
A machine-readable part can be embedded (such as XML) into the PDF/A document. The receiving processing application is not specialized in reading PDF documents, but is able to extract the structured attachment which is then processed by the commercial software that is able to read this attachment.
Modernize the Distribution
Provide your customers the invoice in their preferred way. Send out invoices as attachments in e-mails, provide them with a link to view the invoice online or provide access to an invoice portal to list all orders, invoices and payment status information.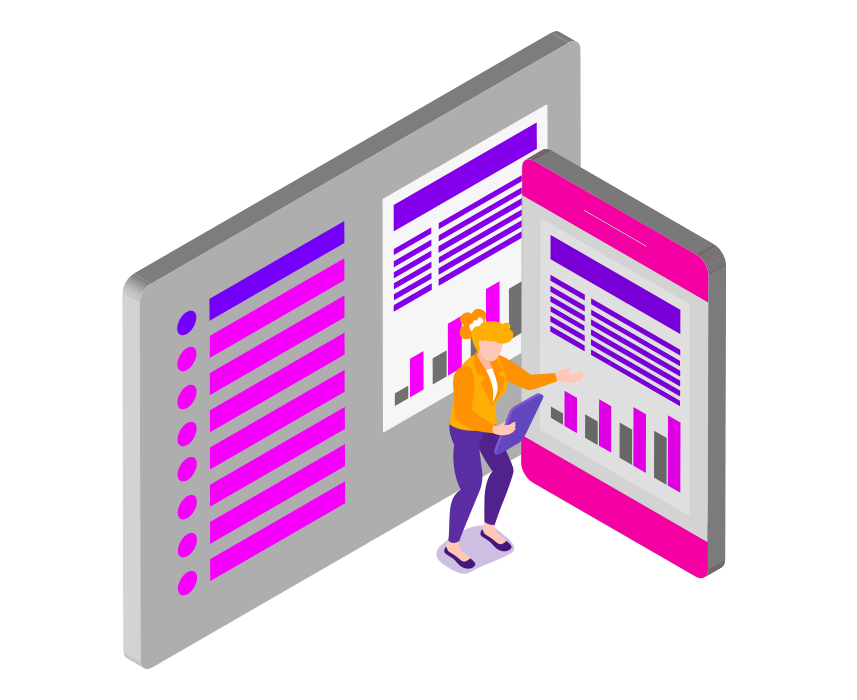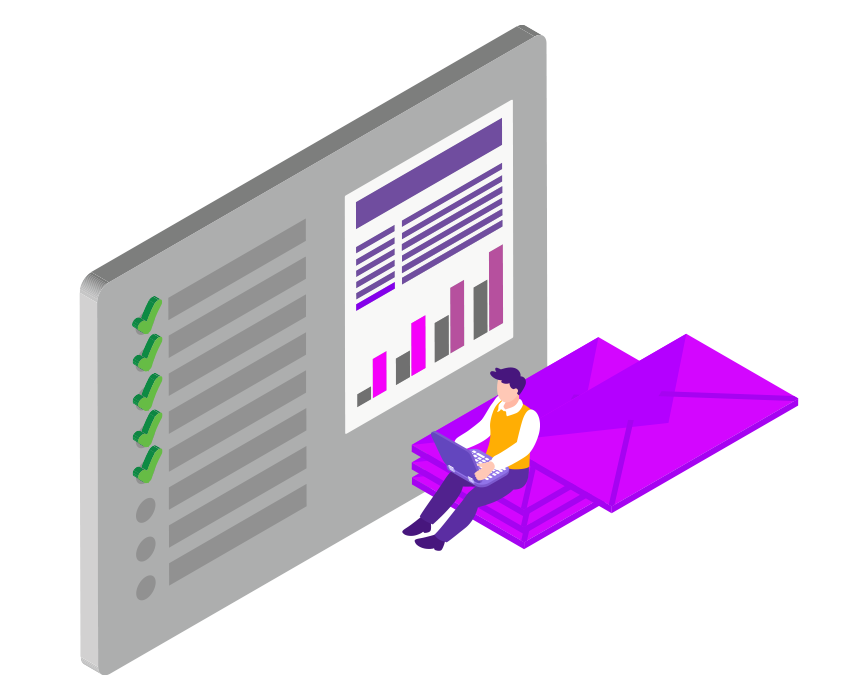 Track Invoices
By providing customers a streamlined way to access your invoices, you gain additional advantages such as invoice tracking. You receive the ability to know when an invoice has been opened and accessed.
Dispute Collaboration
Provide your customers a way to start a dispute process over an invoice. Give them a tool to add annotations to invoices to suggest changes or mistakes and collect that data to accelerate this process. A streamlined process saves time and accelerates the order-to-cash process significantly.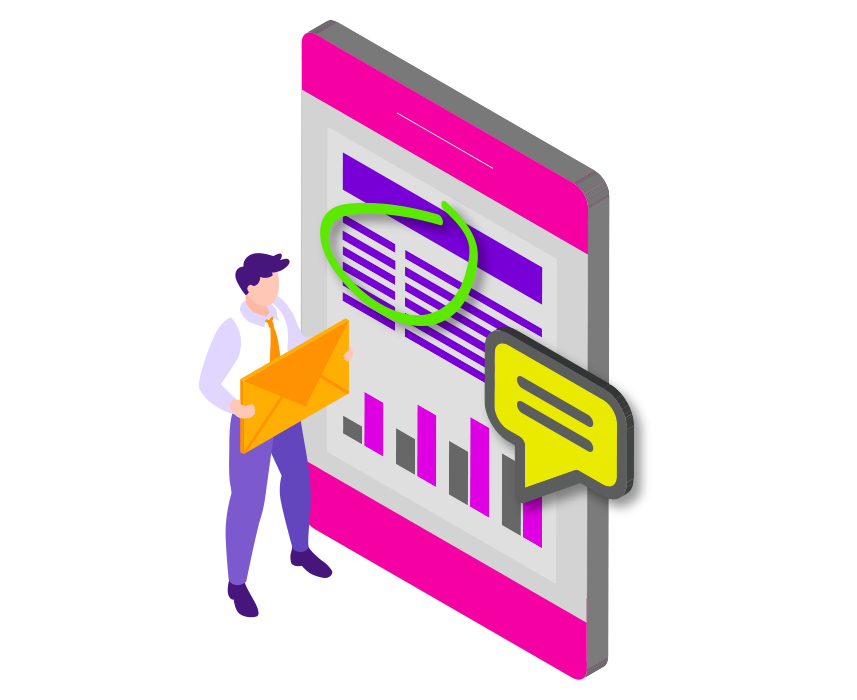 Electronic Invoices
Creating ZUGFeRD Compliant PDF Invoices in C#
TX Text Control supports the embedding of attachments in PDF/A-3b documents and also the extraction of an attachment. Learn how to create the required ZUGFeRD XML, create the visual representation and how to export both to valid PDF/A-3b.