DevDays 2021 are going online due to the pandemic. We sponsored many online and hybrid conferences in 2020/2021 and it was always a brilliant experience. Online or offline: We will support our community now and in the future.
By checking the session agenda, the speaker line-up is (as always) very promising: Holger Schwichtenberg, Frank Düsterbeck, Ina Einemann, Jörg Neumann and Rainer Stropek, just to mention some of the great speakers.
Like in previous years, we are very proud to sponsor this community event. You can still buy conference tickets for 1 day or both days.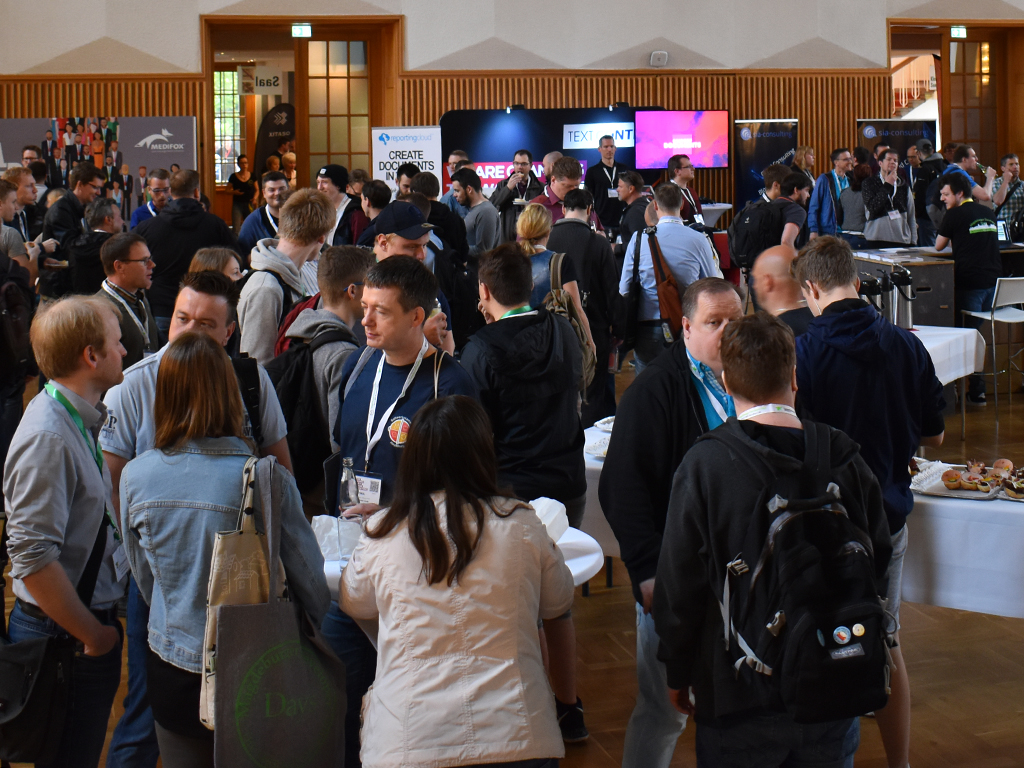 See you online!