Next week, our roadshow continues and we will be exhibiting at DWX Developer Week 2018 in Nuremberg. In more than 170 sessions, 130+ top speakers are talking about .NET, Java, Python, Machine Learning, JavaScript and more.
This year, Jeff Fritz (@csharpfritz) from Microsoft is doing the keynote talking about software development in 2018. Our MVP André Krämer (@codemurai) is talking about how to develop Android apps with Xamarin.
We will bring our latest beta versions of TX Text Control X16 to show our new features such as track changes and the new mail merge filter and sort features.
If you are attending the conference, make sure to stop by our booth to get your Text Control branded water bottle and to enter our XBOX ONE X raffle.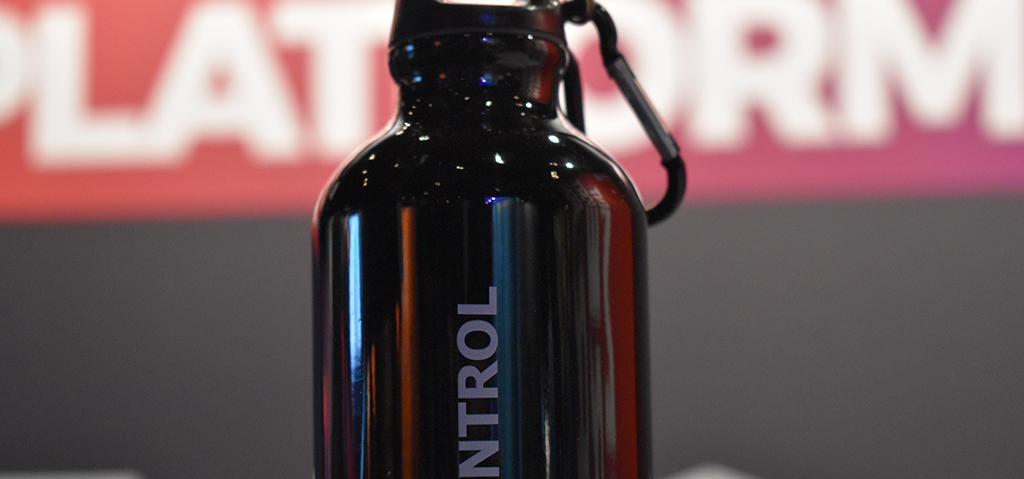 See you in Nuremberg!