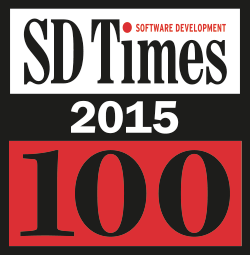 Again, Text Control was named a winner in the SD Times 100 awards in the User Experience category. The annual SD Times 100 awards recognize leaders and innovators in the software development industry.
According to the editors, to be caught up in the SD Times 100 prize hook, companies must demonstrate that they have been innovative. And this drives our company: Innovation.
Last year, we released the first true WYSIWYG HTML5-based document editor for ASP.NET and we have more innovative products coming out of our labs soon.
We are very proud of this award and would like to thank you - our users - for your consistent support.