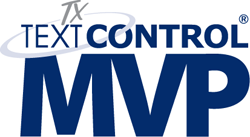 We are recognizing technical leaders with an outstanding knowledge and extended experience with our products. Those leaders contribute to the Text Control community at conferences, workshops and dedicated training sessions.
Only the best and most capable contributors are part of our MVP network.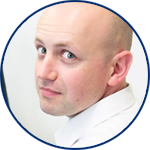 Today, we would like to introduce a new member of the Text Control family: André Krämer.
André is a self employed software developer, instructor and consultant. He's in the it business since 1997 and spend most of those years working with Microsoft technologies. The Microsoft MVP has an extensive experience about reporting, document automation and mail merge with TX Text Control.
André hold numerous Text Control workshops and helped customers migrating from MS Office automation to TX Text Control technologies in many different projects.
Twitter: @codemurai
Congratulations and welcome!