We are sponsoring DEVintersection Spring in Orlando next month and will be exhibiting at the conference June 11-13, 2019. This will be the first conference where we are going to present our next version X17 with high DPI support and Visual Studio 2019 compatibility.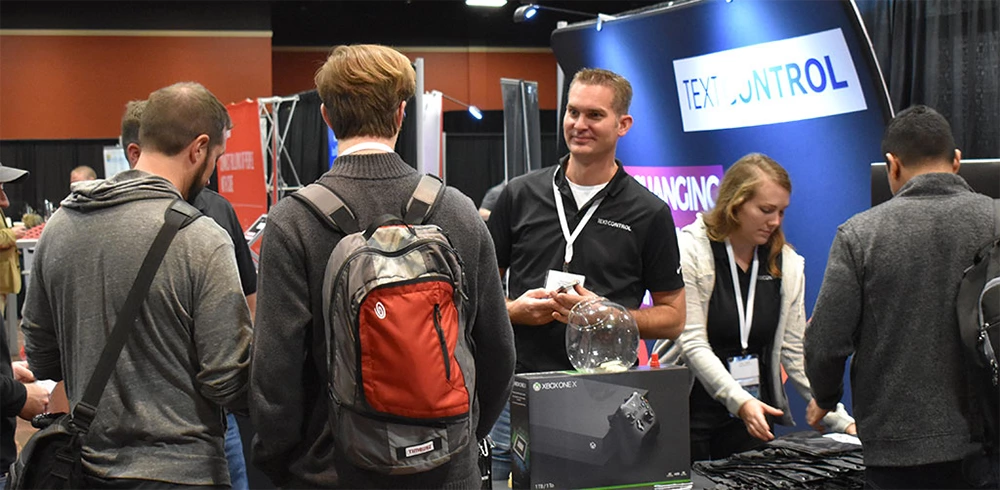 The conference is co-located with SQLintersection, the Microsoft Azure + AI Conference, AngleBrackets, AngularMIX and the SharePoint Conference covering all developer topics in our industry. Many Microsoft speakers are bringing the latest information directly from Microsoft Build in case you did not attend the largest Microsoft developer conference in person.
We are going to present our upcoming version X17 and our strategy for the future of documents at our booth. Stop by and learn how to create and share documents in centralized cloud services from all applications and platforms.
See you in Orlando!