The first BASTA! conference was back in 1997 - that is 20 years ago. Next week at BASTA! 2017 in Mainz, this will be celebrated at the BASTA! anniversary edition.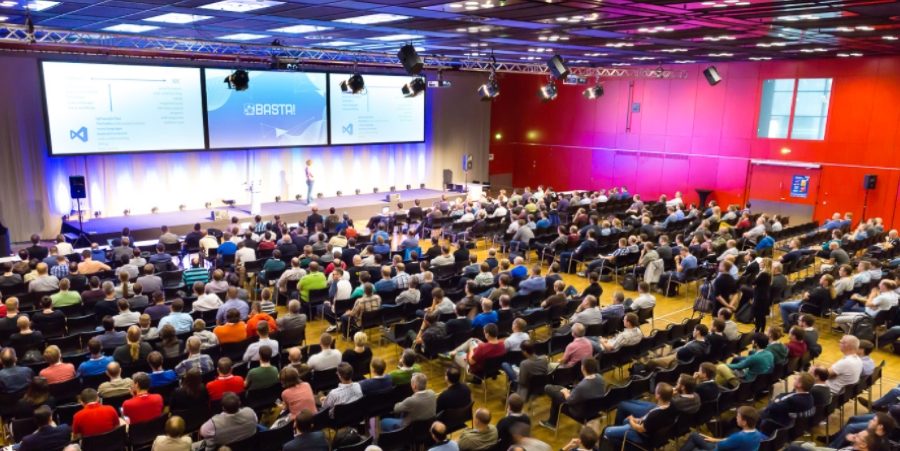 In 130+ workshops, sessions and keynotes, 80+ international speakers and experts present latest insights in topics such as microservices, data access, JavaScript and .NET Core.
We will be exhibiting at this conference to present our latest beta versions of TX Text Control X15 and TX Spell .NET 7.0. This is the first time we are giving demos of our new features including thesaurus, mini toolbar, chart ribbon layout tab and background images.
We will also show our latest features of ReportingCloud and the .NET Core version of the RESTful reporting Web API. If you never used ReportingCloud before, this is a very good opportunity to learn more about cloud based document generation and reporting.
If you are attending this conference, stop by our booth and ask for a demo of TX Text Control X15 - we really look forward to seeing you.