We are very excited to announce that our new and refreshed website is live. The updated website includes changes to navigation, structure and mobile and desktop versions.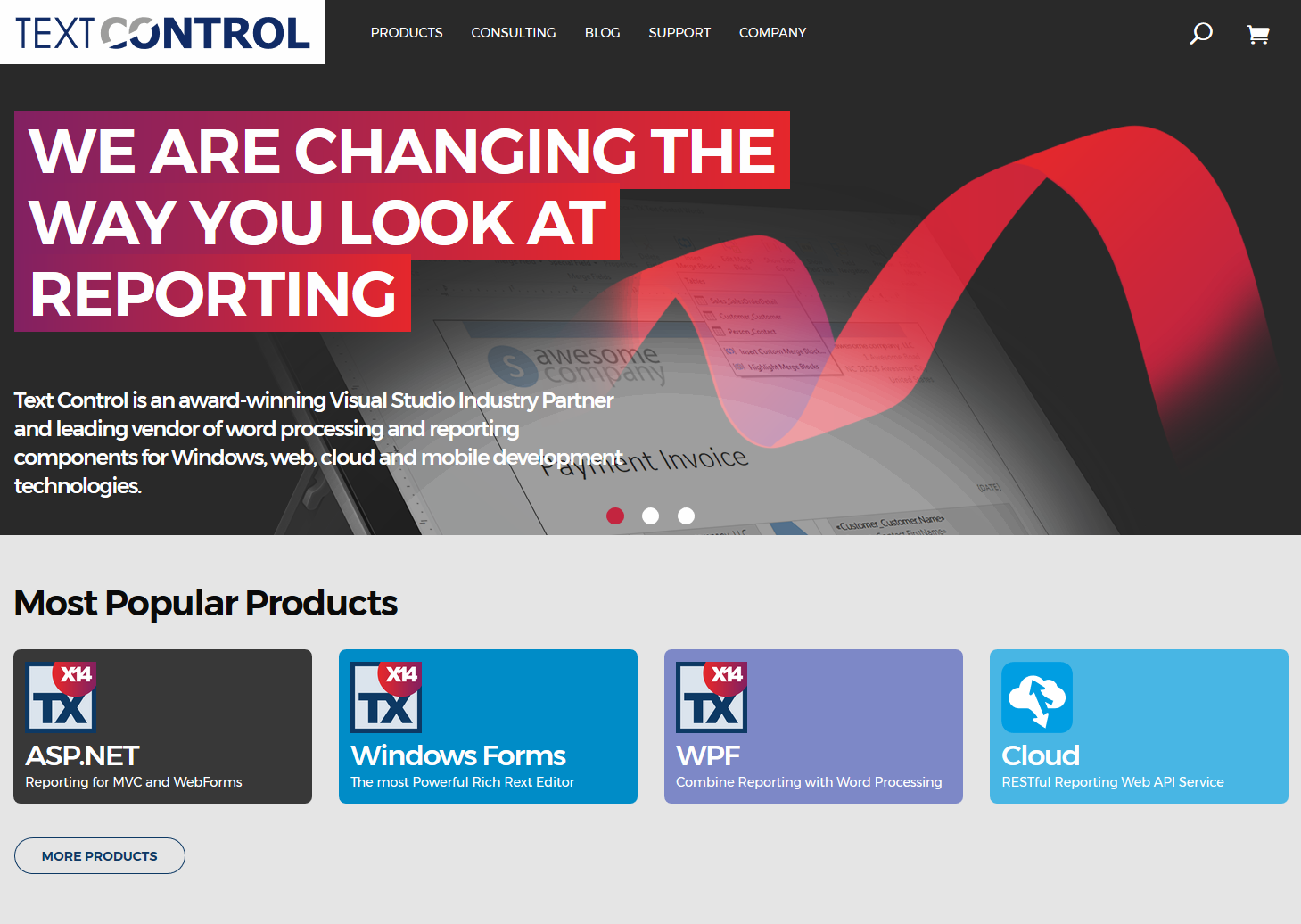 When we started this huge project over a year ago, we had one major goal in mind: To provide the user a real value. With this goal in mind, we changed the structure of our website in order to group all available information by products. For example, if you want to download a service pack or would like to learn more about what has been fixed within a service pack, you select your product first. In this product section, you will find now all available information and resources for this product.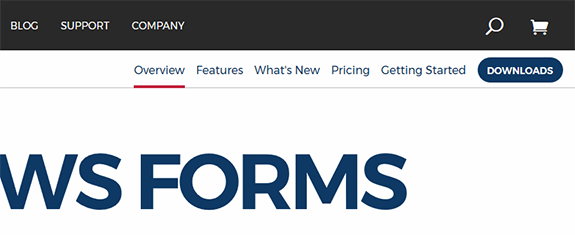 When opening the Downloads section, you will find all resources for the specific product such as service packs, trials versions and known issues.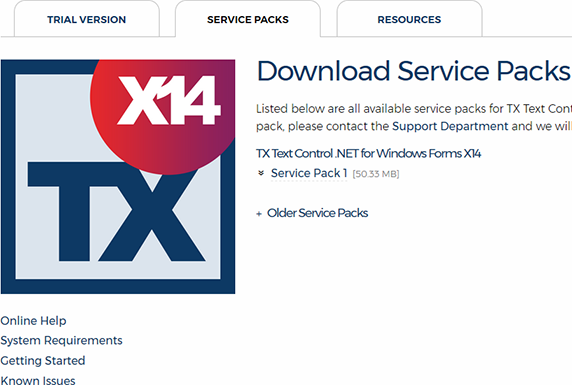 The known issues have been extended to display acknowledged open issues as well. This list is directly generated from our internal bug tracking system YouTrack.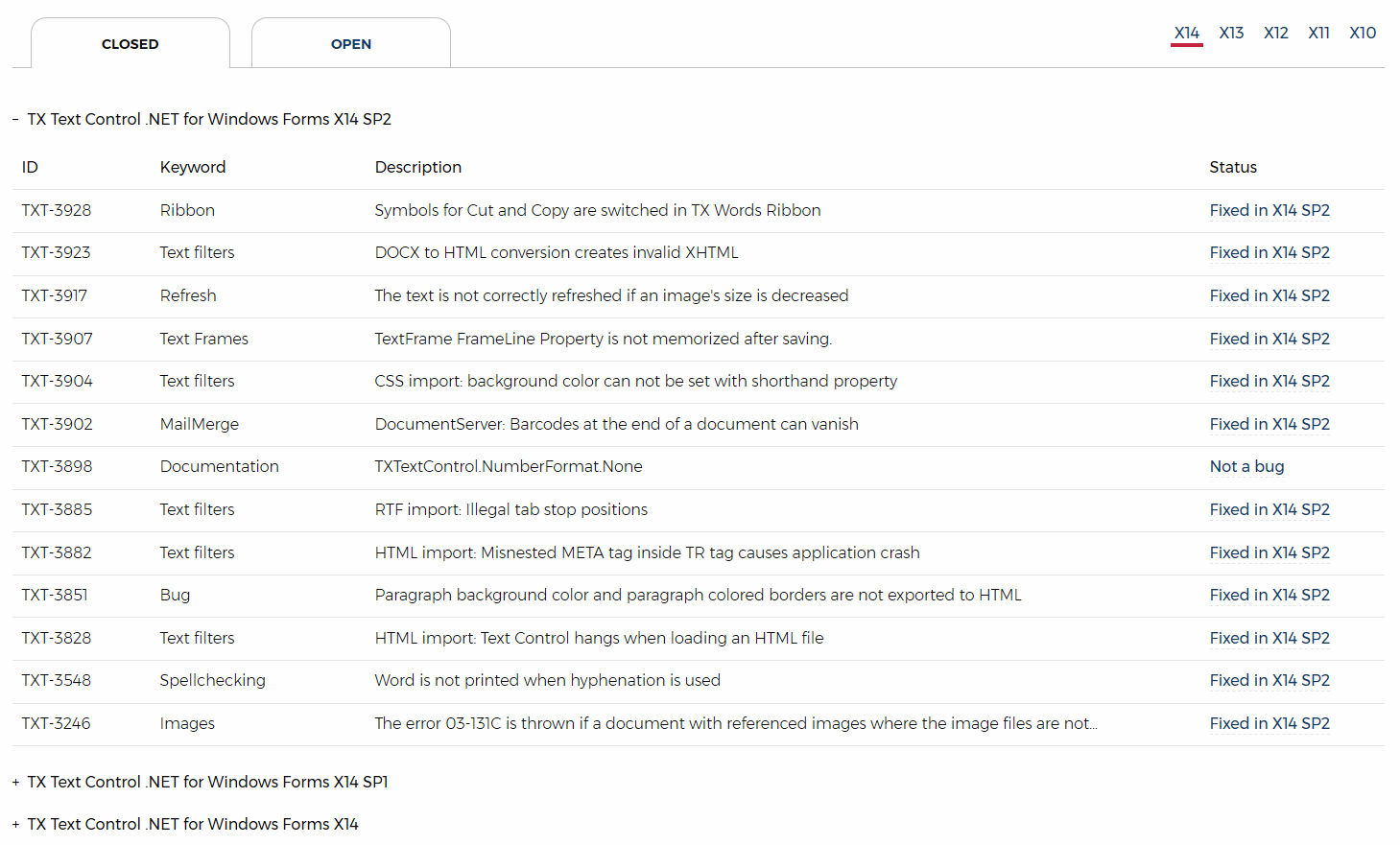 In the same product section, you will find a link to our new Online Help which gives an overview of all classes and includes tutorials and sample program descriptions.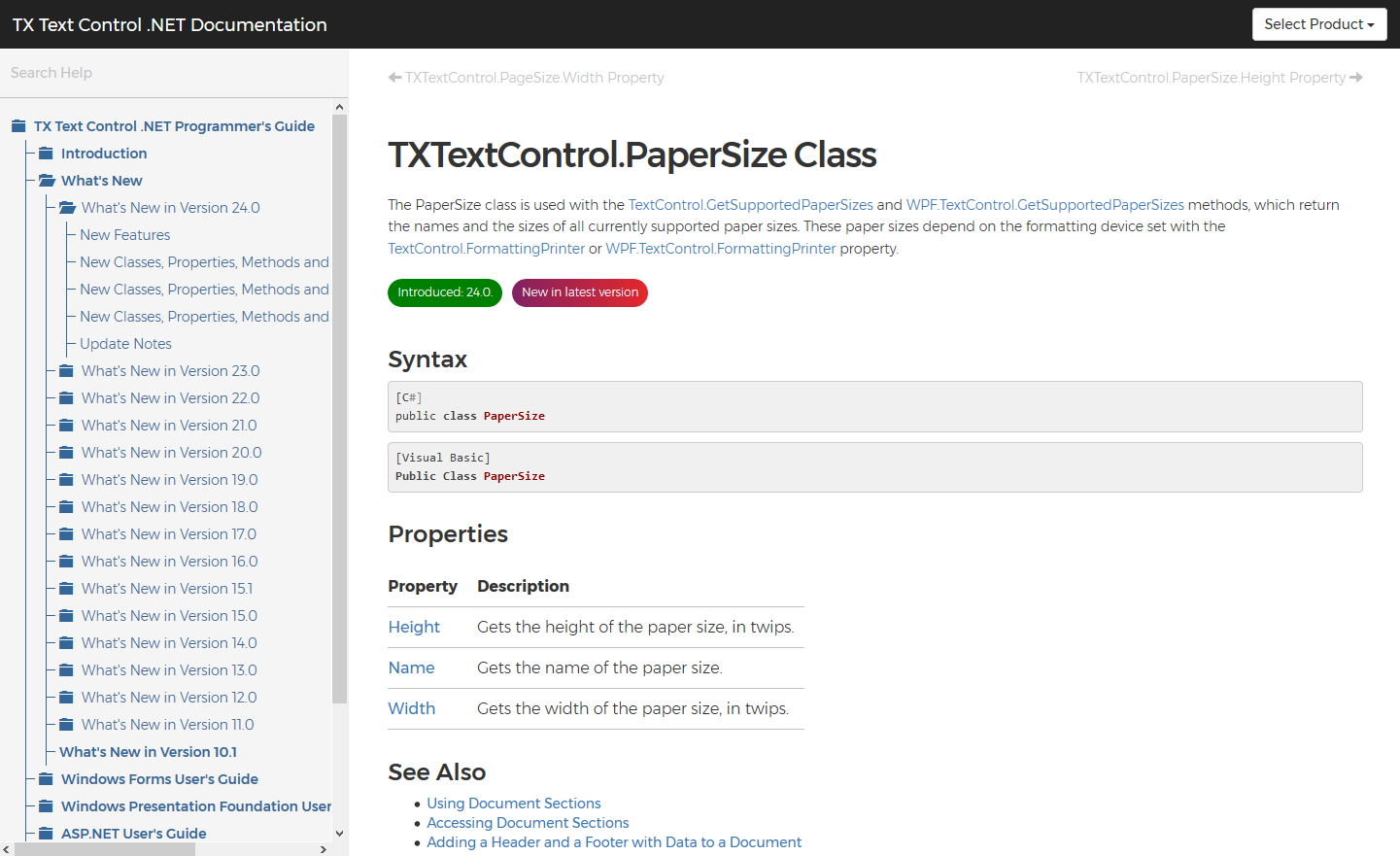 We hope you will enjoy our new website. Let us know, if you find any glitches, problems or simply leave us a comment.