We just updated the very popular sample Loading files from the backstage menu to TX Text Control version X14 (24.0) on GitHub.
This sample shows how to replace the file menu with an MS Word-style backstage menu including a list of documents to choose from. The backstage menu itself is completely customizable and can be used for application settings, file options or any other application related entries.
We updated the sample to TX Text Control X14, updated all Nuget packages to the latest stable versions and tested the compatibility.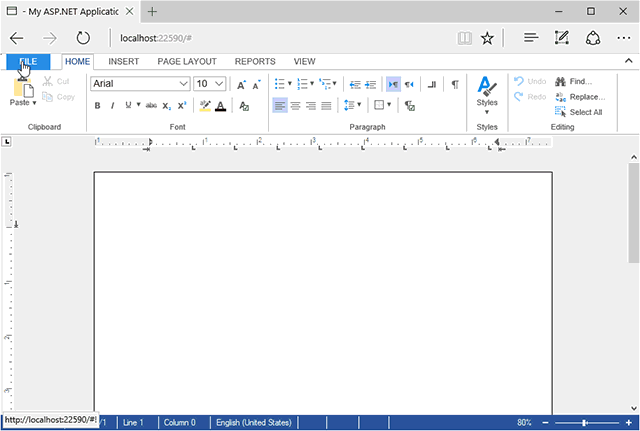 Download the sample from GitHub and test it on your own.