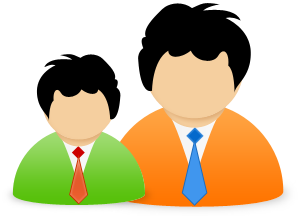 We are often asked how much you have to pay for our technical support services. Most people are astonished when we proudly respond that all support service are offered for free - no exceptions.
We don't offer a Platinum, Enterprise or Priority support. We offer TX Text Control support where you always get the highest priority. We have always been careful to ensure that the number of support engineers grows with the size of our customer base. That is the reason why we can offer so many different support channels for free.
Our support engineers are based in the same physical building as most of our engineers. This easy access to our developers helps to solve problems in a more quick and efficient way.
Whether you need a conference call with your group of developers and our engineers to get some advise on how TX Text Control can be integrated, or you need to show us an issue using an online remote session. Our support engineers are looking forward to help you.
In this article, I listed all offered support channels: