In the last six months, there as been an ever growing amount of traffic to our web site from:
iPhones, iPod Touches and iPads.
Android phones and tablets.
Windows Phone handsets.
Other touch devices.
To better address the needs of this audience, we have just launched a mobile version of this web site.
Using your phone, take a look at:
Or scan the following QR code: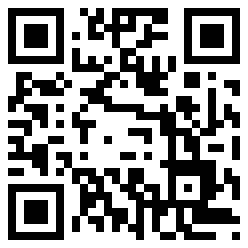 Why not add a bookmark to your Home Screen right now?
The first incarnation of the mobile web site includes:
An overview of the TX Text Control product range.
All 450 blog entries (since 1997), including photos from conferences.
The obligatory contact form.
Below are a few screenshots of the mobile site, captured on an iPod Touch:
We would be delighted to receive some feedback from you, our valued customers.
Please use the ADD NOTE function below to post your opinion of the mobile site.
Thank you in advance.