The content from the TX Text Control Blog has been migrated to the main TX Text Control web site.
In the past eleven years, the TX Text Control Blog has become the central information organ in the TX Text Control community, dissipating technical information about TX Text Control, detailed sample applications, as well as the latest tips and tricks with TX Text Control.
Previously, the TX Text Control Blog had a number of categories. These categories have been replaced by tags, an overview of which can be seen in the tagcloud and below.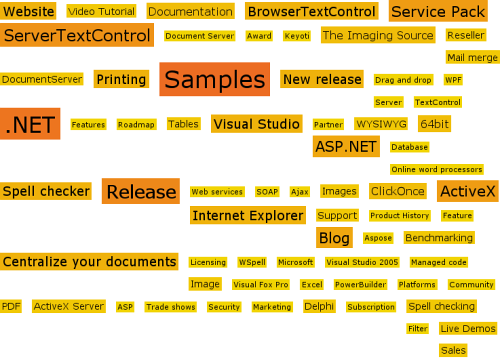 All the links from the old blog are still valid, as they are automatically redirected to the new integrated blog.
Please do not hesitate to contact us, about the new blog and/or for any matter relating to TX Text Control.