We are back from Tech·Ed 2010 North America and I would like to say thank you for stopping by our booth and your great interest. It was a pleasure for us to speak to existing users of TX Text Control and interested attendees.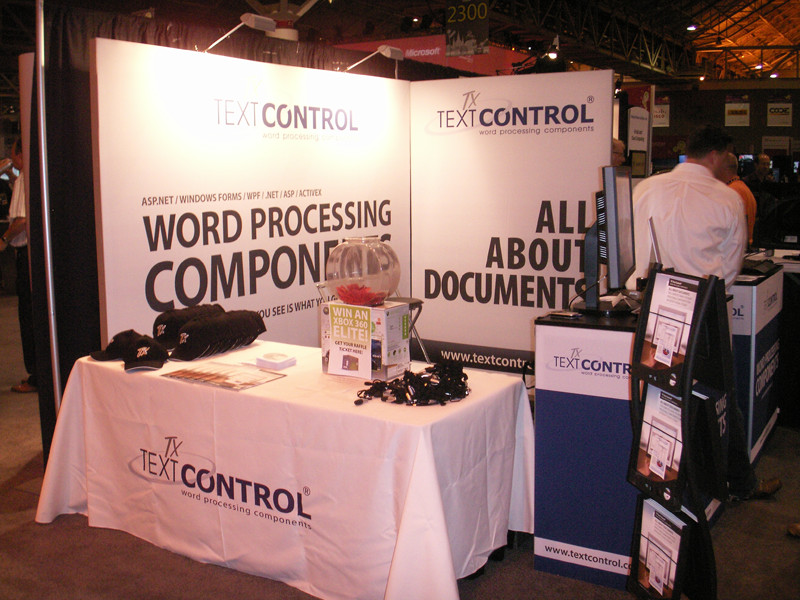 We were very busy doing booth demos and presenting the latest versions and features of TX Text Control. We brought our small, shiny white booth with the already known demos like our 'document counter' that shows the performance and stability of TX Text Control Server for ASP.NET (incl. Windows Forms).
Some more impressions of our booth area:
Two other things piqued the interest of our visitors: Our upcoming WPF version and our XBOX 360 Elite raffle. More than 750 attendees participated in the raffle, but there can be only one winner: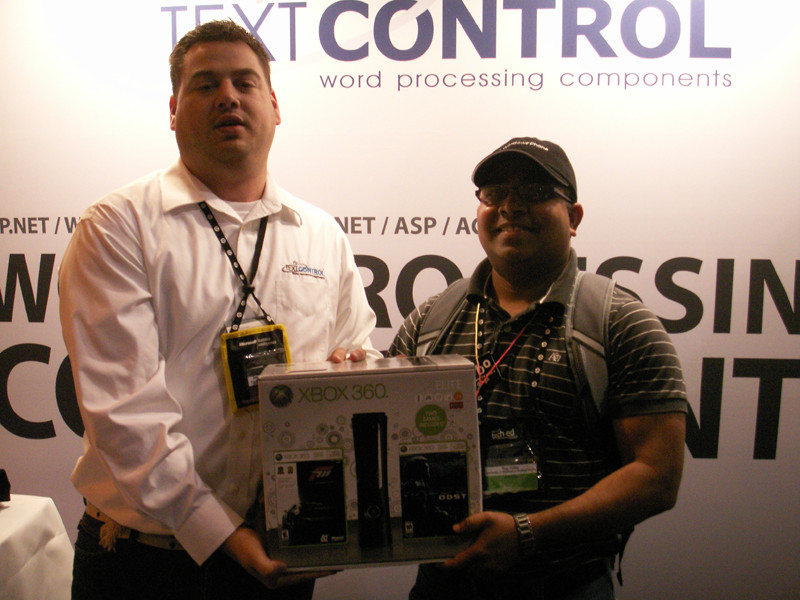 Thanks again - see you at DevConnections in Las Vegas!