THAT Conference (July 24th - July 28th) is an annual developer conference held in Wisconsin Dells that attracts enthusiastic developers in the Midwest. This family-friendly conference offers attendees a wide range of sessions, workshops, and networking opportunities to expand their knowledge and connect with like-minded individuals. Known for its vibrant atmosphere and engaging discussions, THAT Conference has established itself as a must-attend event at the beautiful Kalahari Resort and Waterpark.
Hosting conferences at a Kalahari waterpark is a tradition, and there are conferences at every Kalahari in the country, including Wisconsin Dells, WI and Round Rock, TX (THAT Conference), Pocono Manor, PA (TechBash - also sponsored by Text Control), and Sandusky, OH (CodeMash).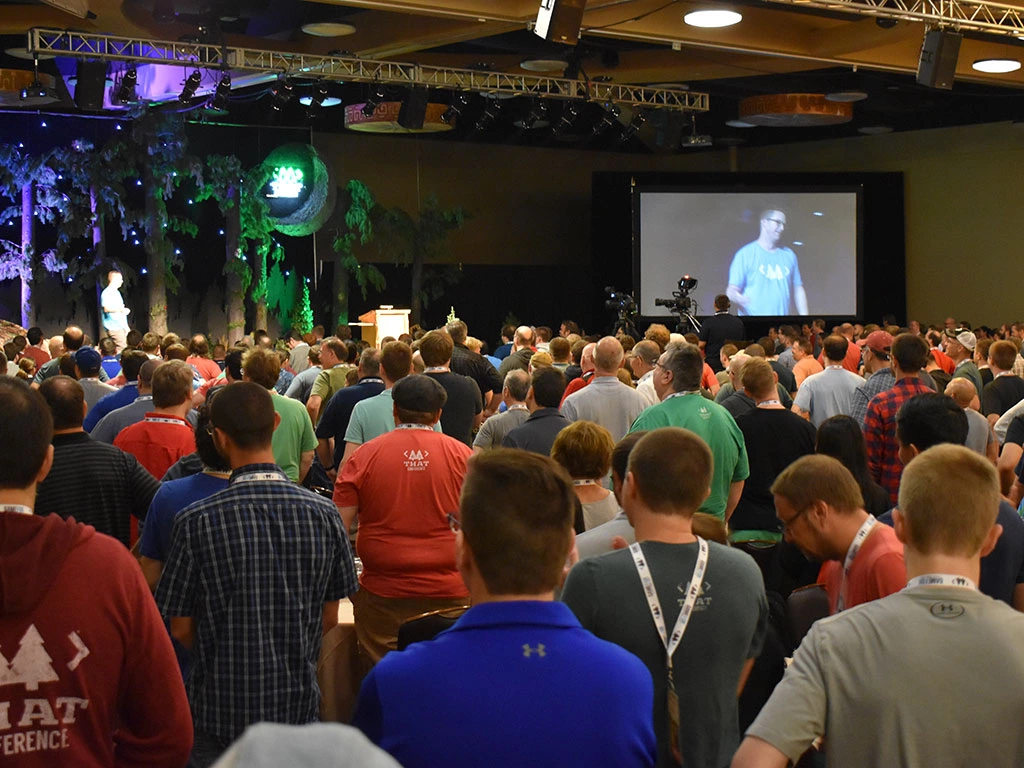 With more than 200 sessions, developers can learn from international speakers while other family members can enjoy the waterpark or attend special sessions for kids and families.
We are sponsoring this conference and will have a booth in the expo area to give demos of our latest products and early beta versions of new technologies.
At our Booth: Digital Document Processing
What will you see at our booth at THAT Conference 2023? At our demo counters, you can request demos of our core technologies:
Reporting
Document Editing
PDF Processing
Electronic Signatures
Document Viewing
Document Workflow
In case you need to solve one of the above tasks and would like to discuss best practices, stop by our booth and talk to our engineers. Our team would be very happy to meet you and your developer teams at our expo booth at THAT Conference 2023.
Schedule Meeting
Together with all leading partners, we will exhibit in the expo area - a central piece of the conference - to present the latest developments in digital document processing technology. Contact us to schedule a meeting with our team at the event or simply stop by our booth and say hello.
See you in Wisconsin Dells!