Since years, we are sponsoring this fantastic developer conference as a partner. Together with all leading industry vendors, we occupied the center area with the main stage and where food is served all day long.
At our booth, we provided demos of our latest version 31.0 including our new .NET 6 and 7 compatible versions for ASP.NET (Core), Windows Forms and WPF. The feedback we received was overwhelming - the demand for high quality libraries to add digital document processing to applications is huge. Automated PDF generation, document signing and online document editing are just some of the most requested tasks.
During the NDC party, we sponsored the quiz game show "Who wants to be a JavaScriptær?" hosted by Todd Gardner which turned out to be an entertainment highlight of the conference.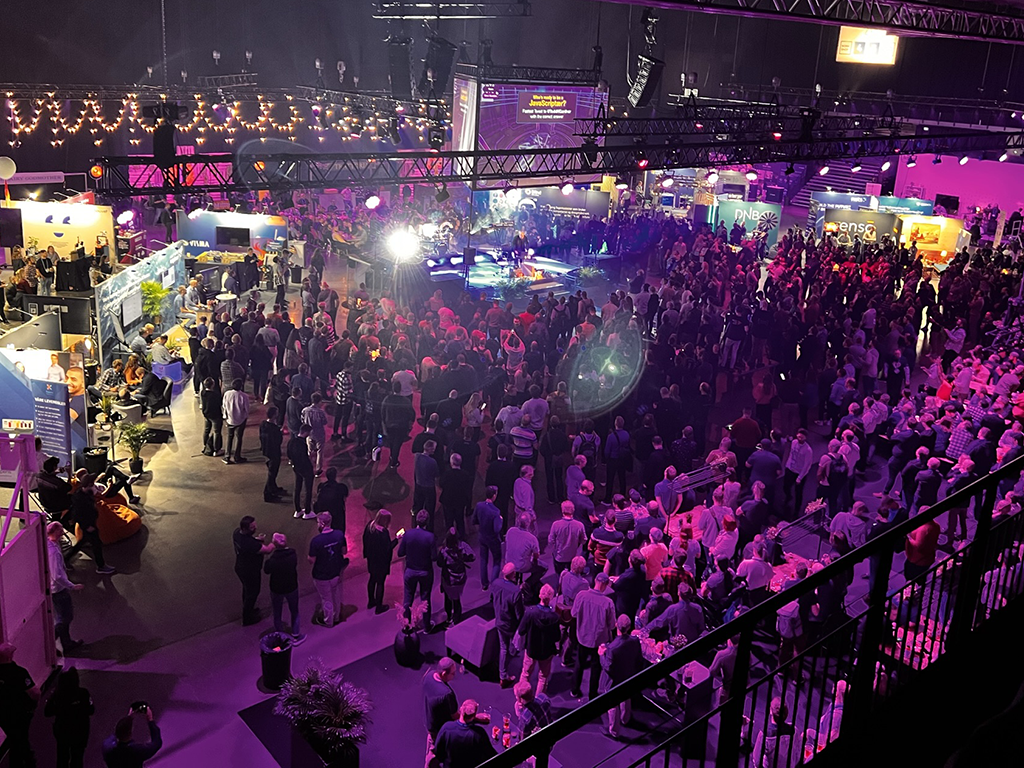 Find below some impressions of our booth area and the overall, unique NDC conference atmosphere.
See you next year, Oslo!