DEVintersection brings well known Microsoft leaders, engineers and industry experts together to educate, network and share their expertise with 1500+ attendees at the MGM Grand in Las Vegas, NV.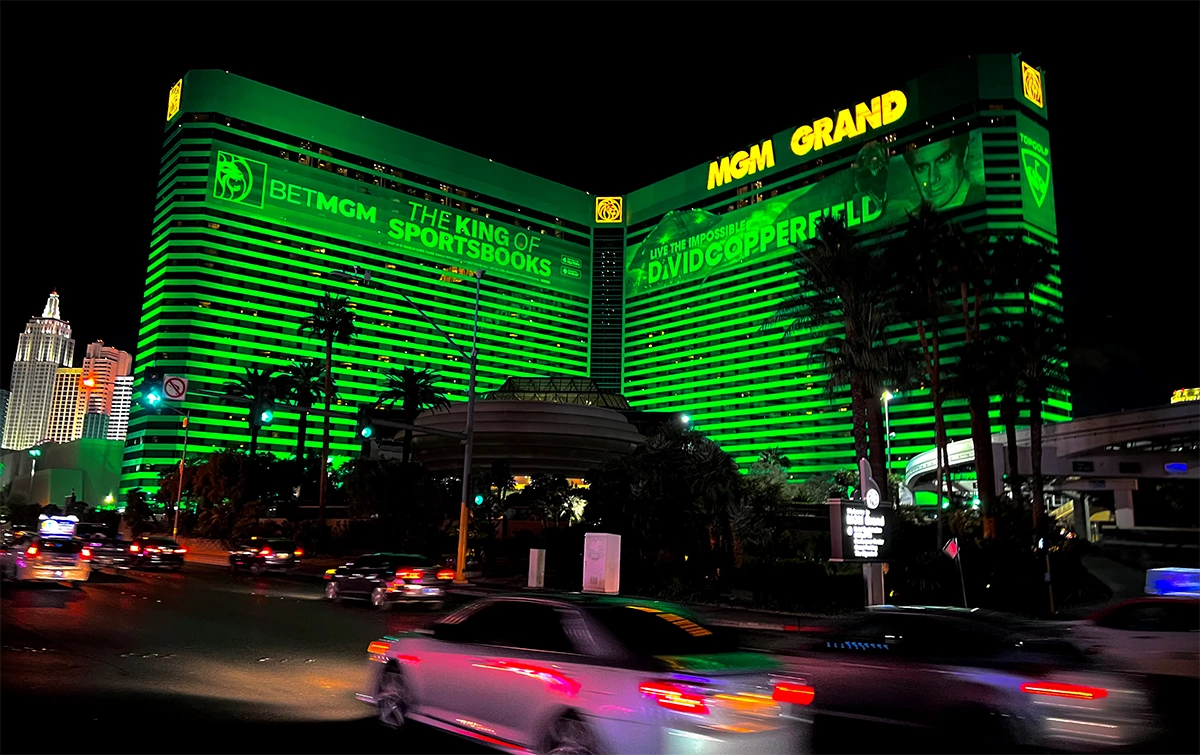 .NET, Azure and AI
From April 3-8, more than 100 speakers provide high quality content in more than 200 sessions in a beautiful venue. Co-located with the Microsoft Azure + AI Conference, the event attracts enthusiastic developers from around the globe to learn from speakers such as Scott Hanselman, James Montemagno, Mads Kristensenand Kathleen Dollard.
We will be exhibiting in the expo area to show our latest digital document processing products and technologies. If you are attending this conference, stop by our shiny, magenta booth and say hello.
Impressions from 2021
Here are some impressions from last year's DEVintersection:
See you in Vegas!