BASTA! - The Best of Best Practices!
From February 29th to March 4th 2016, the BASTA! is back in Darmstadt, Germany. Attendees enjoy workshops and sessions from more than 60 international speakers.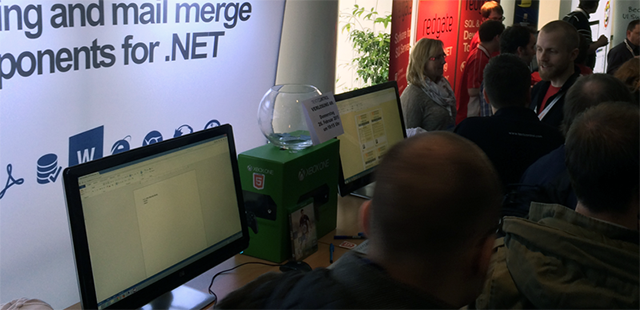 As always, we are exhibiting in the expo area in order to present our latest products and versions. AT BASTA!, we meet many of our clients and users in Germany and we use this conference to get some individual feedback for our products.
An unique and interesting part of BASTA! conferences are the "Special Days". These are dedicated days focused on specific topics with sessions about C#, agile development, web development or modern business applications.
If you are attending this conference, stop by our booth and say hello.
See you in Darmstadt!