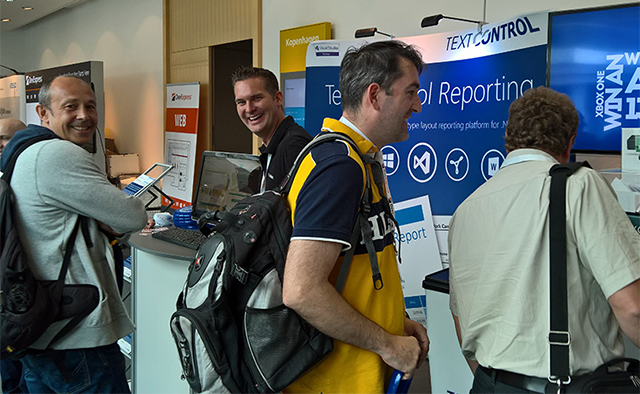 #BlackShirt is coming to DWX in Nuremberg for his keynote: Learn about Mobile DevOps with Xamarin, HockeyApp and Visual Studio Team Services.
If you want to see Donovan L Brown (#BlackShirt) live on stage and learn from 150+ other great speakers around the world, you should attend this conference in Germany. On June, 26-29 2017, attendees can learn in 200+ sessions more about .NET, web and mobile development, agile practices and UI development.
We will be exhibiting with a small team to present our roadmap of TX Text Control X15 and to give demos of our reporting functionality. If you are attending, stop by our booth and say hello.
See you in Nuremberg!