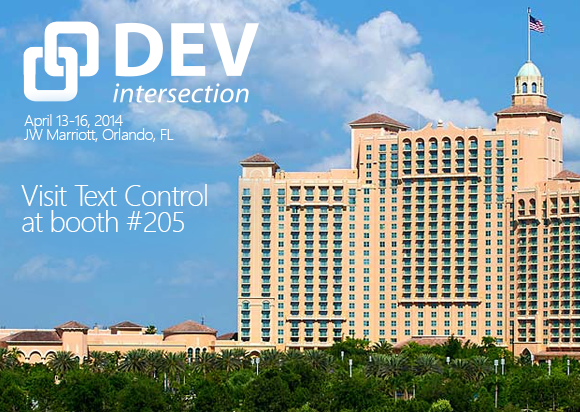 In two weeks, DevIntersection Spring 2014 is going to open its doors to developers from all over the world. Co-located with the <anglebrackets/> conference, the DevIntersection is the fastest growing conference in our industry.
More than 200 sessions delivered by more than 100 top speakers make this event a worthwhile highlight of the conference year.
You might have noted the countdown on our homepage:

We picked this event to unveil something new. We are going to present our roadmap and live beta demos - be the first and try 'it' on our demo stations.
Additionally, watch out for this flyer in your attendee bag and enter our Microsoft Surface raffle on Tuesday: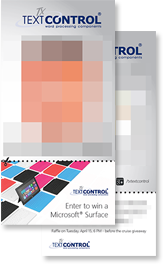 Excited? We are! See you in Orlando.