In the next version 30.0, TX Text Control will support extended character attributes such as subscript, superscript, text effects, character spacing and scaling. The font and formatting style dialog boxes have been extended to reflect these new text formatting features.
Change the Spacing Between Characters
You can change the spacing between characters of text for selected text or for particular characters.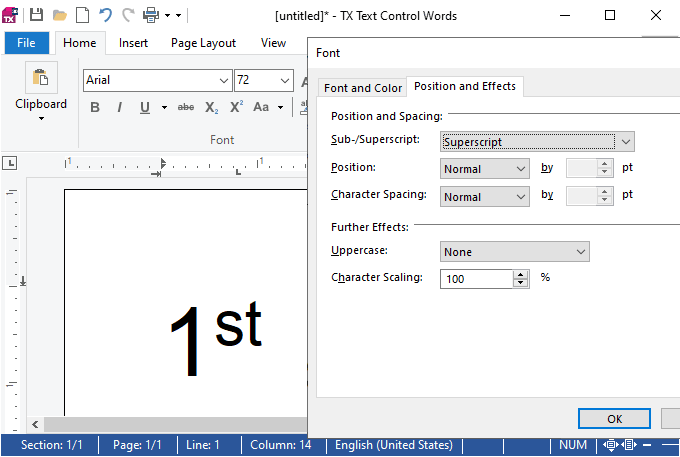 By selecting Expanded or Reduced, the spacing can be set between all selected letters by the same amount. The new dialog box tab Position and Effects can be used to adjust the spacing: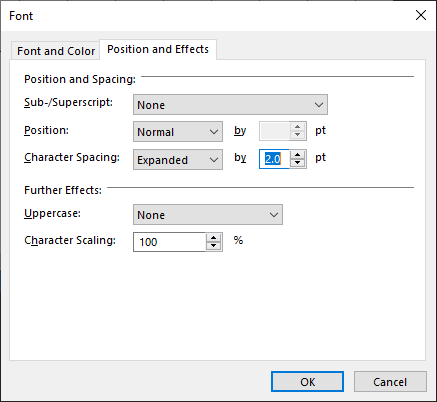 By reducing the spacing, the spacing of the selected text is getting reduced by the same amount: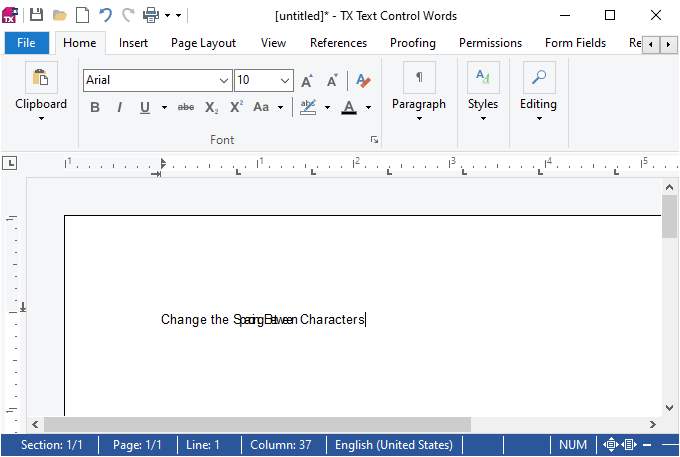 Stretch or Scale the Text Horizontally
By scaling the text, you change the shape of characters by percentages. Text can be scaled by stretching it or by compressing it: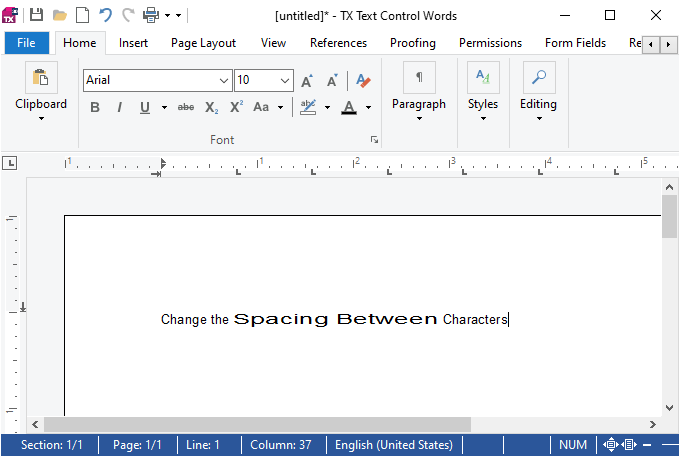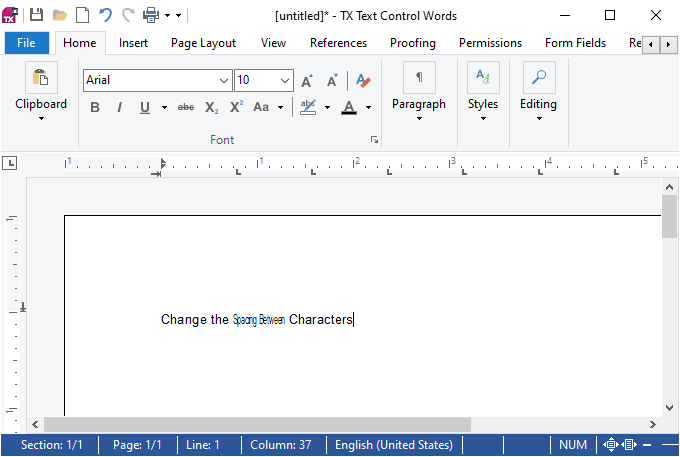 Automatic Subscript and Superscript
The following screen animation shows the different superscript settings that are available: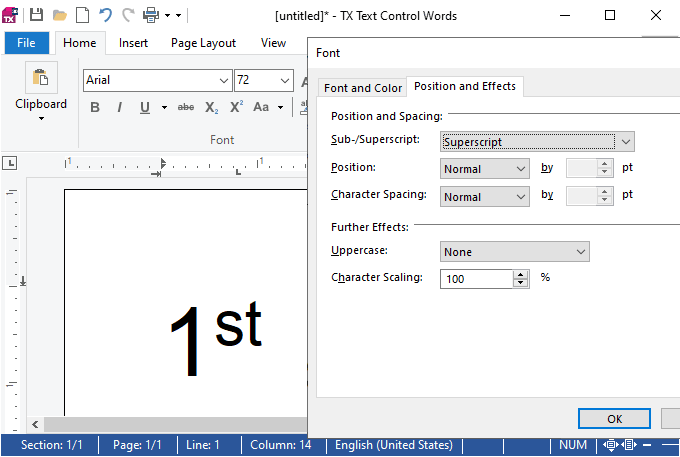 When using automatic sub- and superscript, the font is scaled and moved above or below the baseline with values defined through the used font. Some fonts don't explicitly define these values. In these cases, TX Text Control uses a scaling of 50% and moving of 40% above and 15% below the baseline.
Additionally, TX Text Control provides subscripts aligned at the baseline and superscripts that do not extend above the ascender line.
The below illustration shows the mentioned invisible typography lines: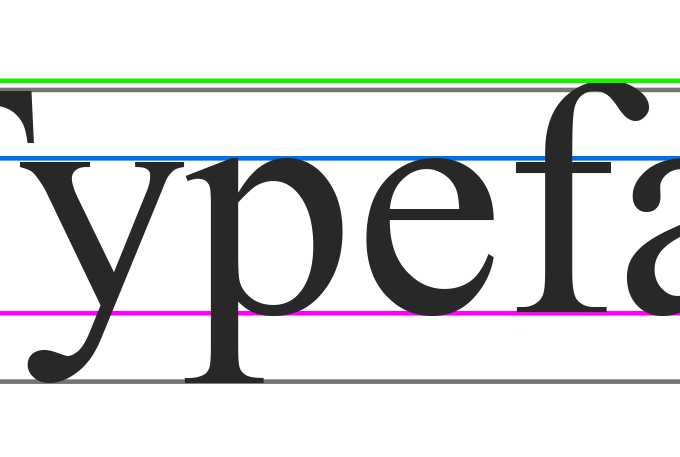 Stay tuned for more features of upcoming version 30.0!