In-person conferences are back! Next week, BASTA! in Mainz marks the start of the in-person conference season for 2021. Well known speakers are presenting the latest technologies and innovations in more than 130 sessions and workshops.
BASTA! 2021 is a 5 day event with more than 70 workshops, sessions and keynotes from more than 60 speakers. From September 20-24, all sessions can be viewed online and on-site thanks to the hybrid conference model.
Just in time, we finished our latest internal beta version of TX Text Control 30.0 with many new features that we will unveil at the conference. During the conference week, keep an eye on this blog to read more about the upcoming new features and functionality of version 30.0.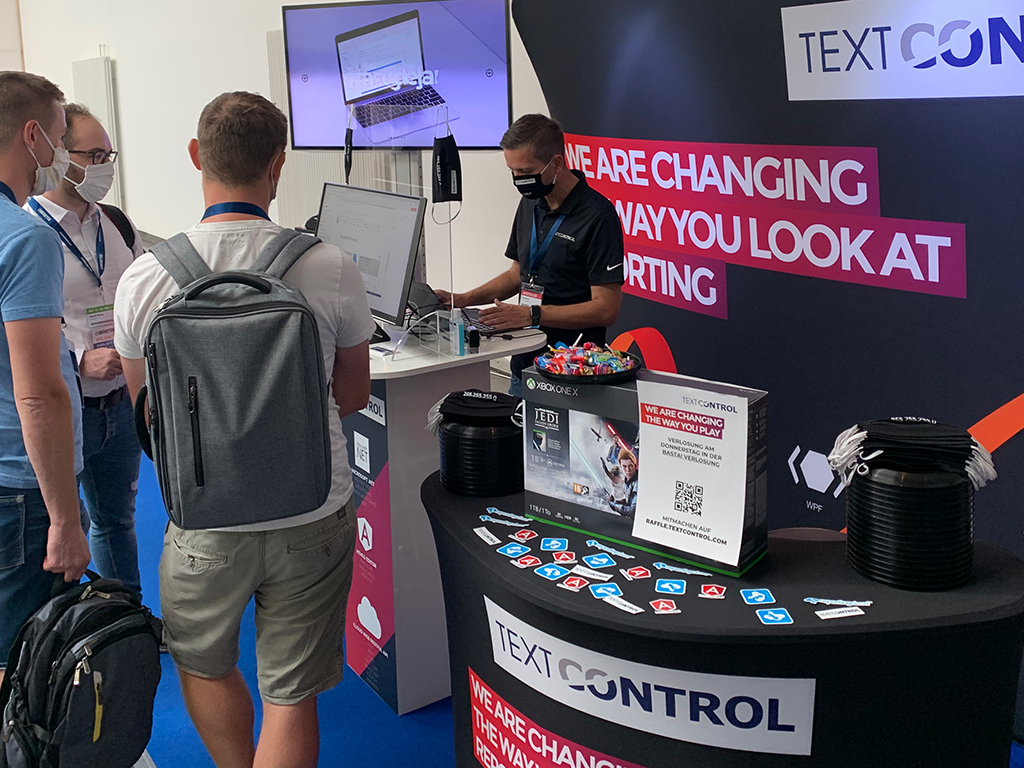 See you in Mainz!