Next week, the NDC conference is back in Oslo at the Oslo Spektrum - a fantastic location in the center of Oslo. The conference setup is embedded in the multi-purpose indoor arena with galleries around the expo area. The 'session rooms' are parts of the galleries divided with heavy curtains. Sounds weird, but it is a fantastic atmosphere and gives a surprisingly good sound.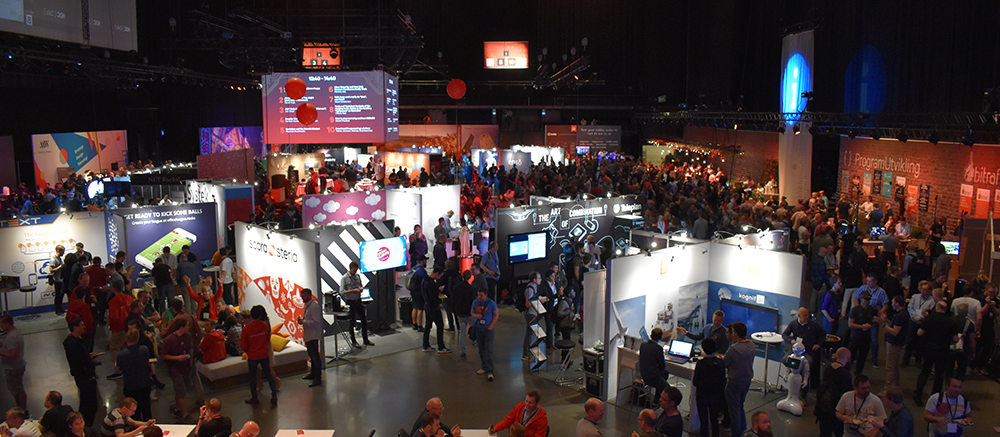 We received the mock-ups for our booth at NDC Oslo - obviously with missing furniture. At our demo counters, we will be presenting product demos and beta versions showing the current development status of TX Text Control X16 with new features such as change tracking and reporting data shaping.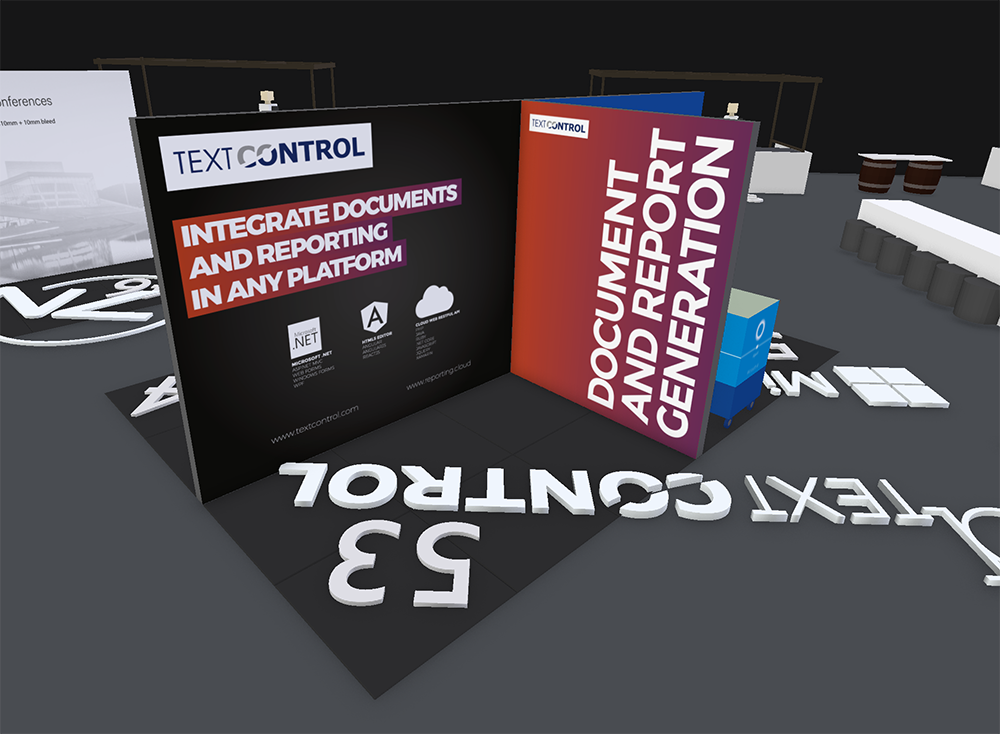 Just in time, we finished the new online demo hub to showcase major features, typical use-cases and functionality of TX Text Control products.
If you are attending this great event, please stop by our booth and say hello, grab one of our Text Control branded water bottles and enter our raffle to win an XBox One X.
See you in Oslo!