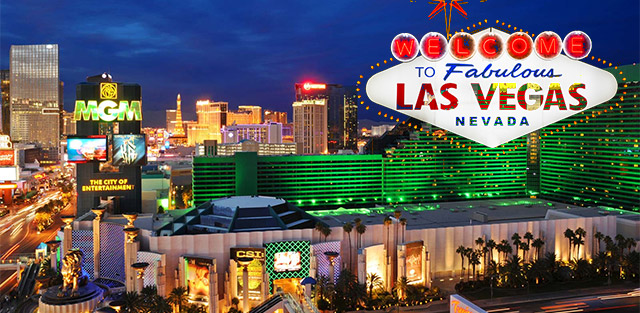 DevIntersection is back in Las Vegas, NV in the week from October 25-28 2016. Just by looking at the speaker line-up, you can see that this is one of the most important conferences with the most influential speakers and industry exhibitors: Scott Hanselman (@shanselman), Scott Guthrie (@scottgu), Steve Guggenheimer (@stevenguggs), Billy Hollis (@billyhollis), Scott Hunter (@coolcsh), John Papa (@John_Papa) and many more.
The conference is divided into sub-conferences covering ASP.NET, Visual Studio, Azure, SQL, SharePoint and open source (<anglebrackets/>) with loads of workshops and sessions to choose from.
We will exhibit at the conference in the expo hall presenting our latest products (ReportingCloud) and new beta versions of TX Text Control X14. Traditionally, we will unveil our roadmap of upcoming versions at this conference.
If you are attending this show, stop by our demo counters to get an overview of what we achieved over the last months.
See you in Vegas!