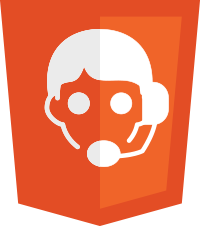 We are presenting our upcoming HTML5 Web editor technology on our roadshow at many locations across the United States and Europe. Next weekend, we are showing demos at the Philly Code Camp 2014 which is hosted at the Valley Forge Casino Resort.
For those of you, who cannot attend one of the following conferences where we are exhibiting, we are scheduling private 30-minute Webinars to give an overview of the upcoming technology. Be ahead of the game and plan your next Web reporting project now based on Text Control components. The following topics are covered:
Feature overview HTML5 Text Control
Typical reporting scenarios
Migration from SmartClient (BrowserTextControl) to HTML5
Q&A
The sessions are scheduled individually - all you have to do is to fill out the form below:
Learn how you can benefit from Text Control Reporting and online, cross-browser template creation. See you online!