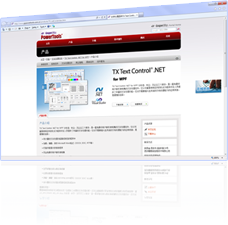 We are delighted to announce a new and exclusive partnership with GrapeCity in Mainland China.
Starting today, Xian GrapeCity is the our exclusive partner and serves as a distributor for the complete range of TX Text Control products in Mainland China.
GrapeCity will provide technical support on par with the Germany and US based offices.
For details, please take a look at: