Strange times require creative solutions.
As in-person conferences cancel due to COVID-19, we talked to many conference organizers over the last couple weeks to discuss how we can help to create an experience on a par with offline conferences.
We are committed to our developer community. Very early, it was clear for us that we will support the community and conferences even more during this time.
dev-days-online
dev-days-online is an online community conference organized by Albert Weinert and 3 community conferences we usually support: .NET Day Franken, dotnet Cologne and Magdeburger Developer Days.
The conference will open the Twitch channel on April 17th and 18th to provide high quality content with speakers from the offline events. It is a free conference, but we highly recommend to make a donation to help the developer community to emerge from this situation stronger than before.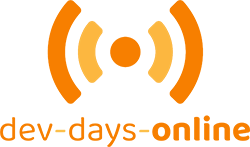 NDC Oslo
NDC Oslo has been transformed into a 5-day online event. NDC is always providing high quality content with a great speaker line-up and this won't change in the online version. Learn from the best trainers and speakers around the world in online sessions and workshops.
Together with the conference management, we are working on creative ideas to bring an expo experience to attendees to learn more about new products and technologies from leading companies.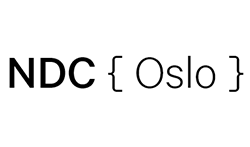 We are very happy and thankful to work in an industry with many creative ideas and a strong community commitment.
See you online and stay safe!