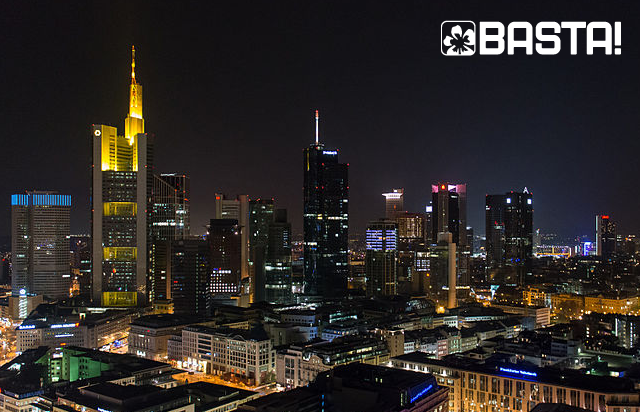 BASTA! Spring (20-24 February 2017) has a new home: The Marriott Hotel in Frankfurt, Germany. After years in Darmstadt, BASTA! is moving back to Frankfurt where everything begun back in the year 2000.
We are very proud supporters of this conference since 2009. Since then, we exhibited at both conferences in spring and in fall (which is usually in Mainz, Germany) every year. We enjoy talking to so many Text Control users, friends and partners at the conference.
This year, we are going to present our latest version X14 (24.0), our Web API ReportingCloud and a brief outlook to our roadmap for 2017. We have so many interesting projects going on and we are very excited to talk about them.
If you are going to BASTA! this year, stop by our booth and say hello.
See you in Frankfurt!