In April, we are back in Malvern, PA sponsoring Philly Code Camp 2019 at the Microsoft Technology Center. This 2-day event with 700+ attendees is always sold-out very fast and provides high quality content including full day workshops and sessions.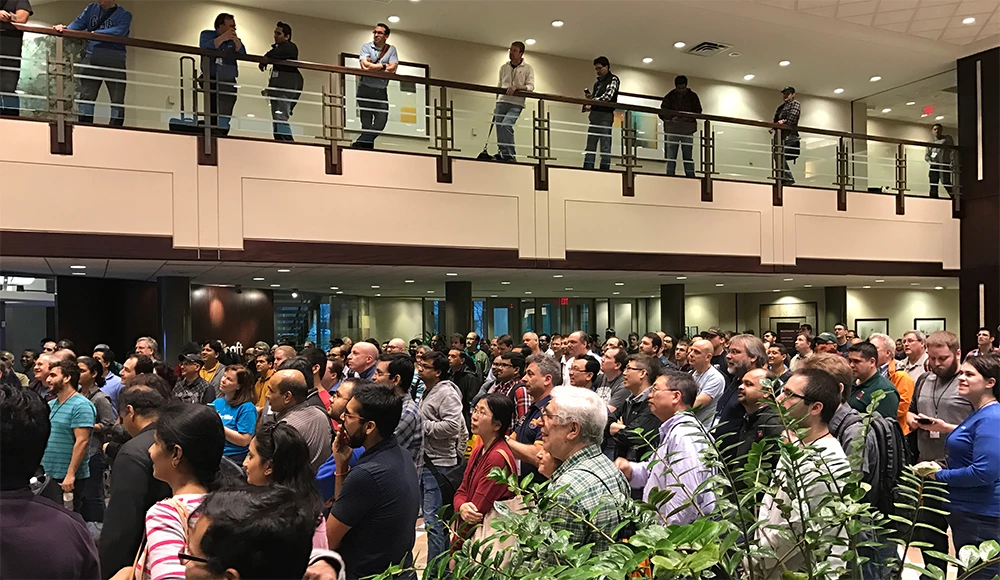 Looking at the session grid and speakers, you can learn a lot about cloud, Angular, ASP.NET Core and many other important topics in our industry.
Since many years, we are proudly supporting the Philadelphia Area .NET User Group by sponsoring Philly Code Camp. This year, we will be presenting our new features of TX Text Control X16 and our document generation Web API ReportingCloud.
We might show some early versions of TX Text Control X17 at our demo counters. If you are attending, simply stop by our booth and ask 'what's new?' and you will get a demo.
See you in Philly!