TechEd North America is over! More than 10,000 attendees celebrated 20 years of TechEd at the largest closing party ever in Orlando's Islands of Adventure with thrilling coaster rides and attractions.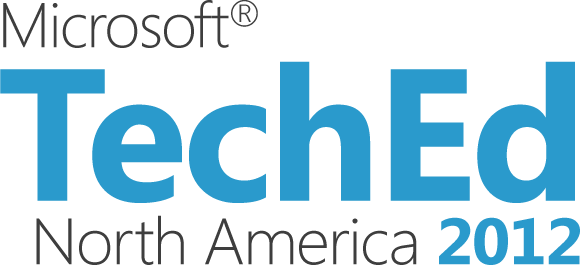 The thrills at the park were equal to the thrills at the show. It was a great conference with so many perfectly timed new releases from Microsoft. Developers love Visual Studio 2012. Windows 8 is going to be great. The mood in our industry seems to be very energetic at the moment!
Your feedback on our next version is spectacular. I honestly think that we have never packed a release with so many new features. These include charting support, object z-order, Adobe PDF import, powerful mail merge functionality and many more.
We handed out more than 1,000 TX Text Control baseball hats and saw many of you wearing them at the closing party. Thanks for all your support and loyalty. We are proud to build the best word processing components for Microsoft .NET.