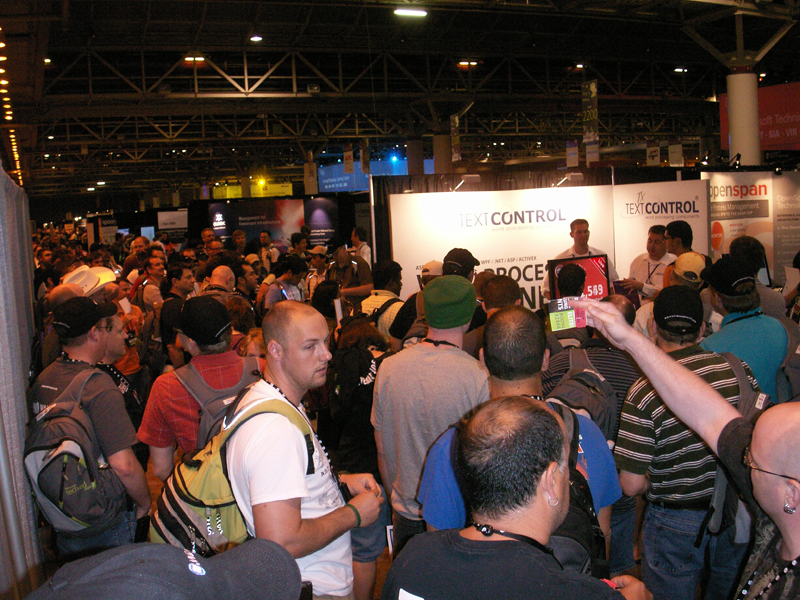 I just wanted to give you a quick update on the upcoming conferences at which we will be exhibiting and speaking.
The first conference starts in 4 weeks: BASTA! in Mainz, Germany. It is the largest and most important .NET conference in Germany with great speakers and leading industry exhibitors.
The second show is the prio.conference 2010 in Nuremberg, Germany. The focus of this year's conference is distributed architecture. They have some great speakers, such as Ralf Westphal and Bernd Marquardt.
In November, the TX Text Control team is back in Las Vegas, USA. The largest Microsoft focused conference DevConnections is back at the Mandalay Bay Hotel and Casino. I already look forward to the keynotes from Scott Guthrie and Dave Mendlen.


BASTA!
20-24 September 2010
http://www.basta.net
Mainz, Germany


prio.conference
19-20 October 2010
http://www.prioconference.de
Nuremberg, Germany


DevConnections
1-4 November 2010
http://www.devconnections.com
Las Vegas, USA
I really look forward to meeting you in person and to show you our lastest versions and new features.