This year, we have so far signed up for 12 conferences in 2023 in Europe and the United States, and we have already successfully completed two of them. We select conferences to exhibit at based on specific criteria, including location, size, conference management and speakers.
The next conference stop is Magdeburg, Germany, home of the Developer Days Magdeburg (May 8-10) - a fantastic, community-driven event with a top-notch speaker line-up.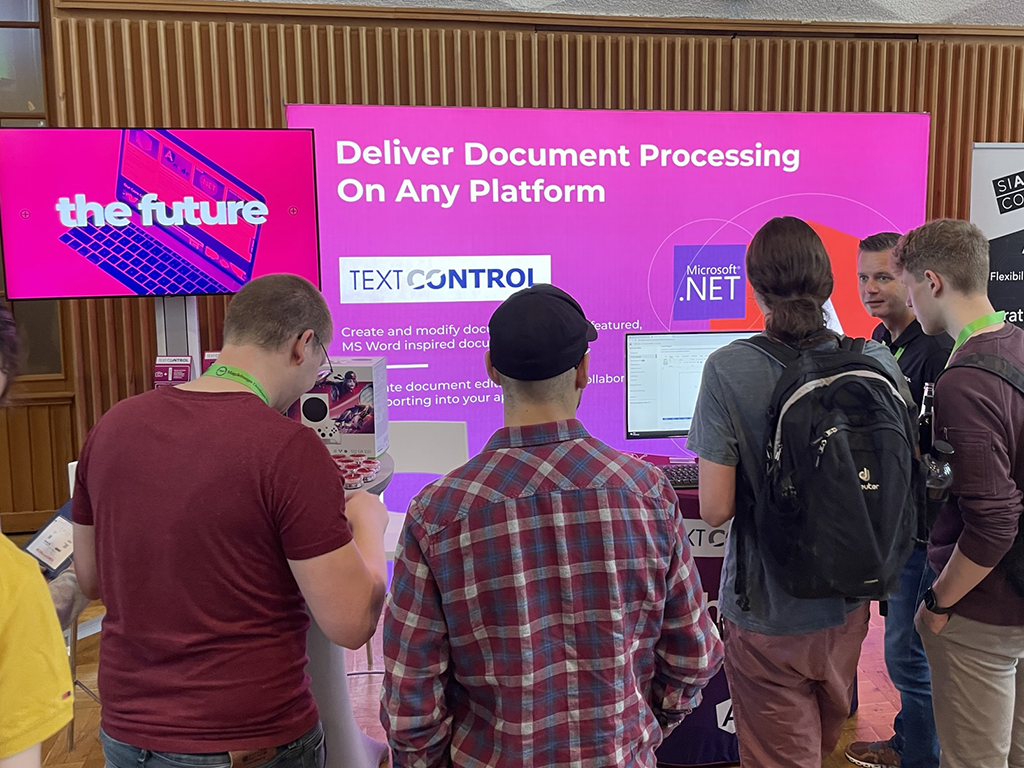 The conference offers a full workshop day on Monday with 11 workshops on topics such as Entity Framework (Holger Schwichtenberg), Progressive Angular Web Apps (Christian Liebel), Docker (Gregor Biswanger) and Test-Driven Development (Rico Saßen), just to name a few.
In more than 90 sessions, speakers cover developer-focused topics such as DevOps, Scrum, cloud development, software architecture, .NET, and Angular.
Tickets Available
Although tickets are selling fast, they are still available. They offer an interesting ticketing with 4 different levels: Standard, discounted student tickets, the golden ticket to show extra support for the community event, and the workshop ticket. Get your conference tickets here:
https://md-devdays.de/ticket-overview
Conference Attendee Party
As the main, platinum sponsor of this event, we are exhibiting in the expo area and also sponsoring the conference attendee party, because we do not forget about the fun. We believe that developers should meet not only for the learning aspect, but also for the fun aspect of connecting with other developers from around the world. In a hybrid office world, a conference is the time to connect and share in person.
See you in Magdeburg!