Next week, we are back in Norway for NDC Oslo 2019 in the Oslo Spektrum (17-21 June 2019) - a fantastic, but unusual venue for a conference. The session rooms are built on hanging stages at the arena seating sections. The expo is in the center of the arena where delicious food is being served in several restaurants the whole day.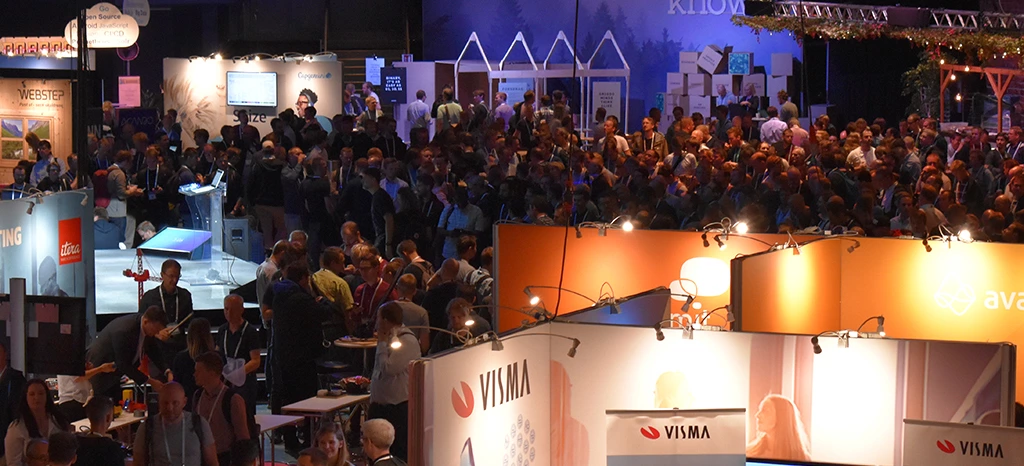 NDC is not only famous for high quality content and top-notch speakers (199 speakers including Donovan Brown, Julie Lerman, Troy Hunt, Billy Hollis, David Fowler, David Neal - just to mention some of my favorites), but also for infamous parties with cocktail show bartenders and live music.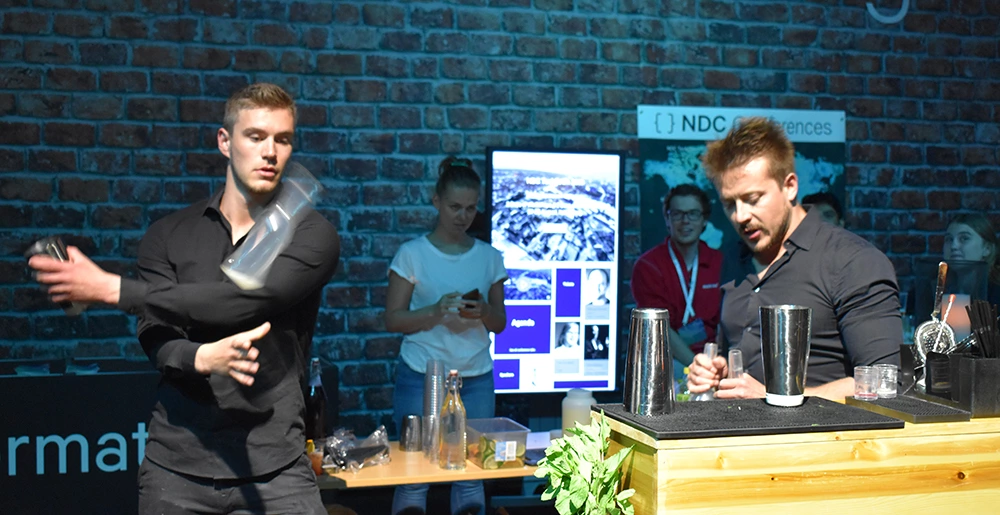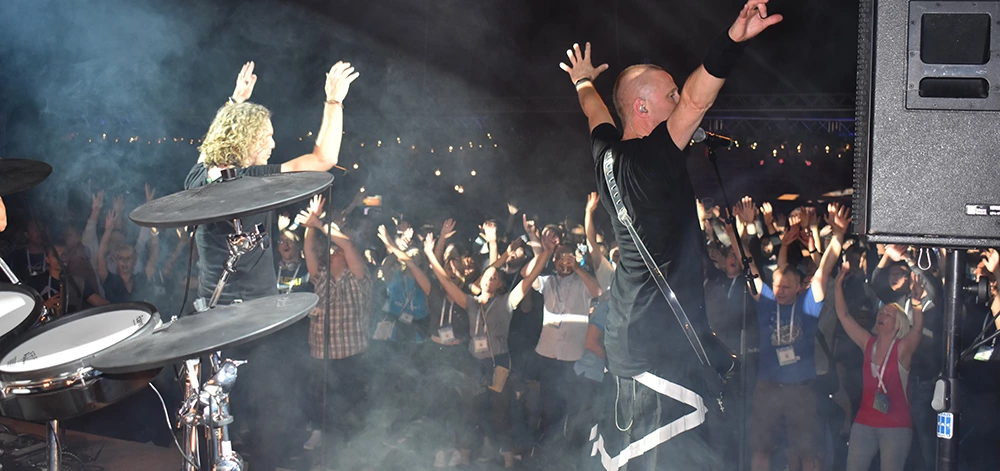 We will be on site at our booth giving demos of our latest version X17 and new features of ReportingCloud. This year, Christopher, Malin (our customer success manager) and myself are staffing the booth in Oslo and we are really looking forward to talking to our users and enthusiastic developers about the future of documents.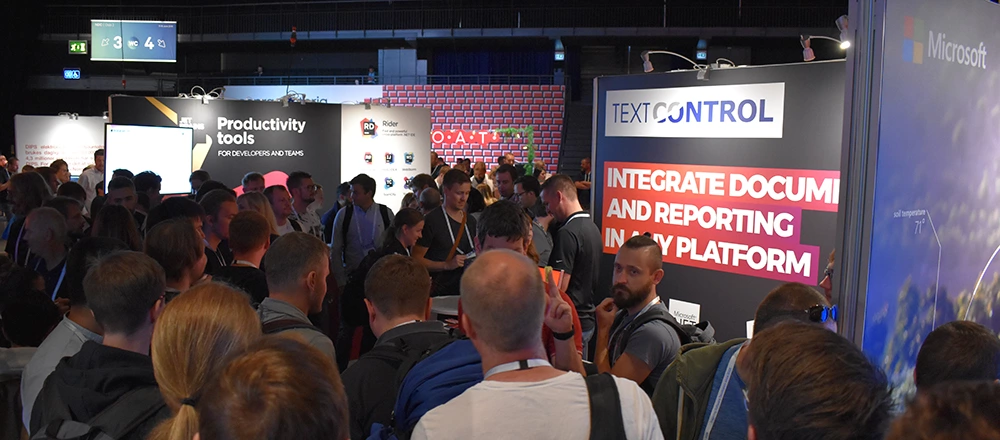 See you in Oslo!