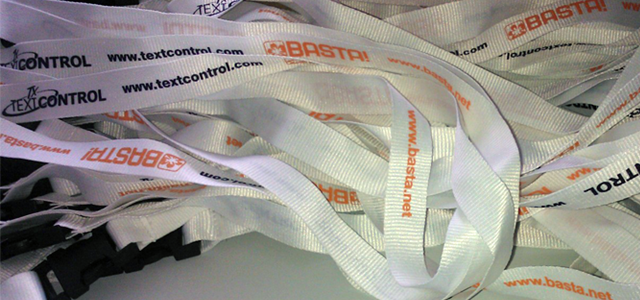 BASTA! is back in Mainz from September 19-23 with 60+ international speakers, 100+ sessions and a large expo with industry leading vendors. We will be exhibiting at BASTA! again presenting our latest products, early beta versions of upcoming releases and interesting demos at our demo counters.
This year, we will present our latest product ReportingCloud as well as early versions of our fully-featured Text Control RibbonBar for Windows Forms.
If you are attending this conference, please stop by our booth and say hello.