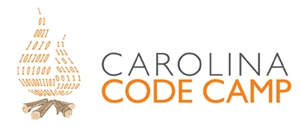 The Carolina Code Camp is coming to Charlotte at May 5th. The Enterprise Developers Guild launched the first event in Spring 2005 and has been organizing code camps annually.
This free event will be packed with hands-on labs, chalk talks and sessions from great speakers including well-known MVPs.
As a Gold sponsor, we will staff a table at the code camp. We are very proud to support this great event and we look forward to seeing you in Charlotte.
Register now as this event might be sold out soon: