The year is not over yet and we are already planning the conferences and code camps for 2012. Text Control proudly supports many local user groups and code camps by sponsoring these great events.
In many cases, we are sending a team to code camps and conferences, so that you can talk to us in person. "Putting a face to a name" is one of our key principles for customer service and good relationships. If you are at one of the following code camps, stop by our booth and say hello. If you are going to a code camp and you don't see our name on the list of sponsors, send us an e-mail. We want to be there.
If we are in your city, feel free to contact us and we would be happy to schedule a meeting.
Here is a list of events that are already scheduled: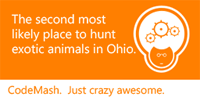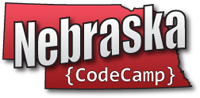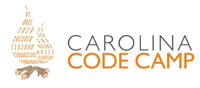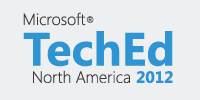 CodeMash V2.0.1.2
Sandusky, Ohio
January 11-13, 2012

South Florida .NET Code Camp
Fort Lauderdale-Davie, Florida
February 18, 2012

DevConnections & SQL Server 2012 Launch
Las Vegas, Nevada
March 26-29 2012

Nebraska Code Camp
Lincoln, Nebraska
Date is not published yet.

Carolina Code Camp 2012
Matthews, North Carolina
May 5, 2012

TechEd North America 2012
Orlando, Florida
June 11-14, 2012
The above event list is just a tentative schedule and not complete - many more to come.
We are looking forward to meeting you in your city!