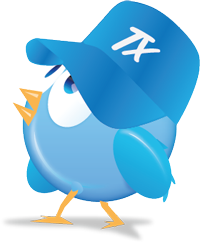 Last month, we announced our activities on Twitter. Our goal is to enter into a real-time dialog with our users. We are posting background information, status updates on service packs / bug reports and raffle announcements. Twitter will help us in providing information faster to you. Feel free to chime in and start a discussion, respond or ask questions.
Since we announced our activities on Twitter, we have broken through the 1,000 followers barrier. Thanks for following us!
But this is not the end of the story. Certainly, we have many more plans in mind. As you can read in our Mission Statement, the cultivation of a thriving developer community is one of our main company goals. Follow us today and be part of the TX Text Control community.