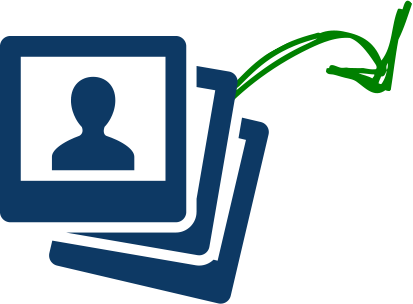 Windows Imaging Component (WIC) Support
TX Text Control .NET for Windows Forms X12 now uses Windows Imaging Component (WIC), a Component Object Model based imaging codec framework for working with and processing digital images and image metadata. The Tagged Image Format (.TIF) and Graphics Interchange Format (.GIF) image formats can now additionally be used for exporting images.
This feature also enables the insertion of other formats such as DICOM (DCM, DC3, DIC) or Photoshop files (PSD) with a specific installed codec.