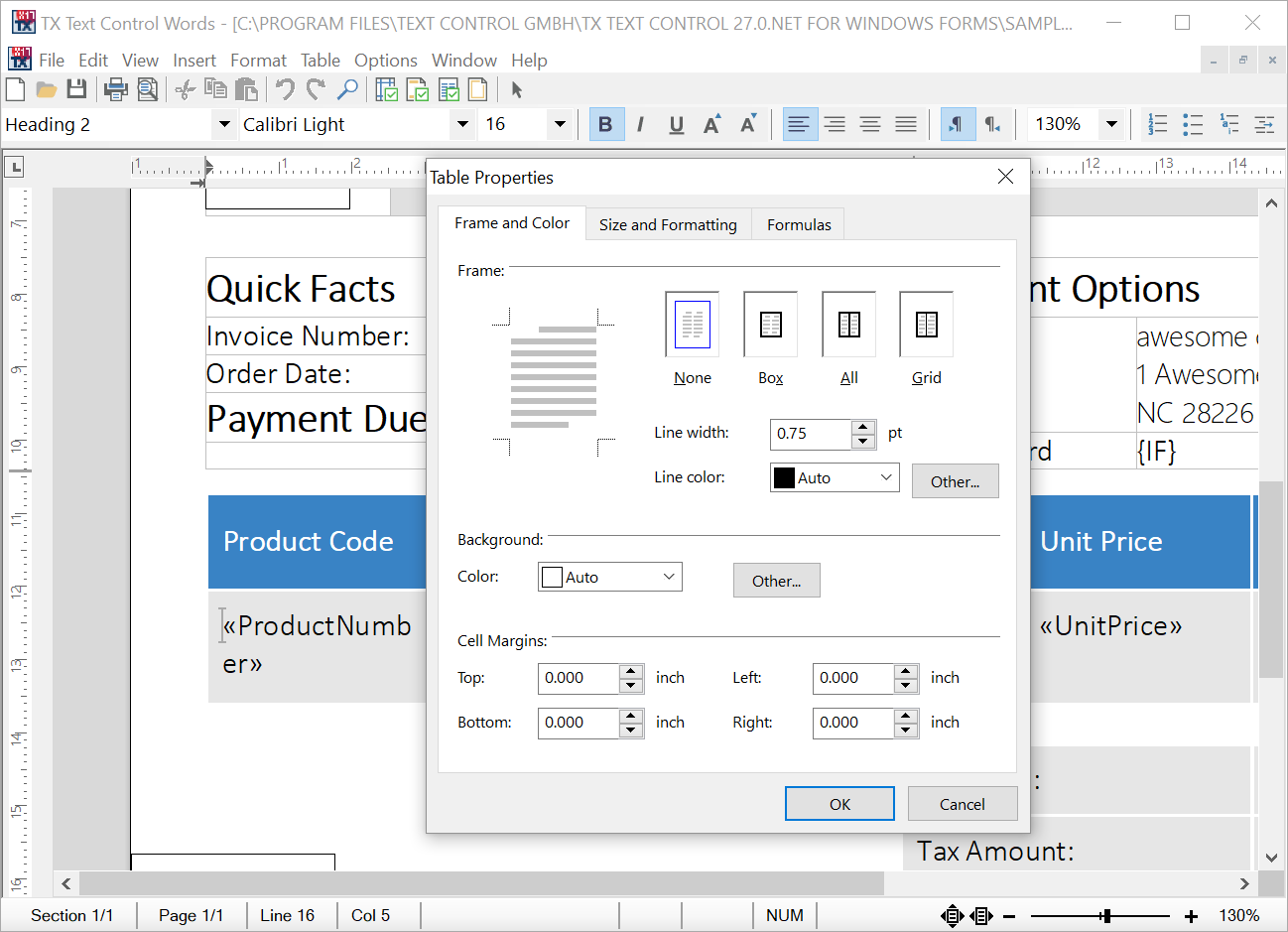 DPI Aware Applications
Display technology has improved by adding more pixels into the available physical space on monitor panels. The result is that the dots-per-inch (DPI) of modern displays is way higher. For years, 96 pixels was the magical number, but nowadays 300 DPI is no longer an exception.
TX Text Control ActiveX X17 implements DPI aware support for all controls including the document itself, rulers and the status bars to scale pixel-perfect and to provide a crystal clear visual experience.